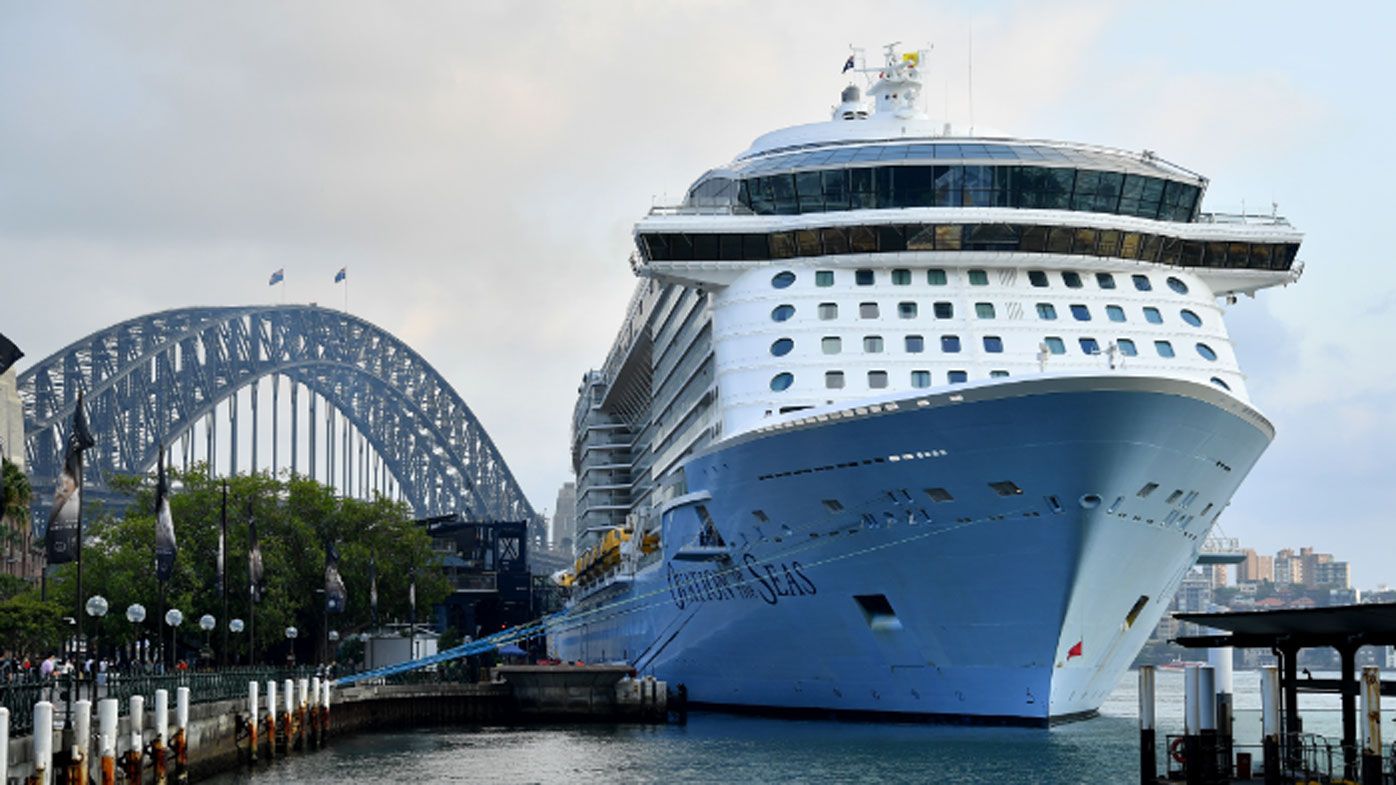 Emerald Clinics in Perth, Sydney and Melbourne have launched a Telehealth COVID Review Service for 1000 of their patients, which uses videoconferencing virtual clinics to assist those most at risk of contracting COVID-19 as well as those who have tested positive to the virus.
"What you don't want to do is have lots of people turn up to the hospitals who are already going to be overwhelmed with managing their current COVID cases. It's extra pressure on the hospitals and if you don't have COVID you're at higher risk of getting it in that environment," Managing Director Dr Michael Winlo told 9News.com.au.
"I'm not aware of any service like this… I don't think anyone has done this overseas, certainly not in clinical services.
Read the full story here.
Source: 9News