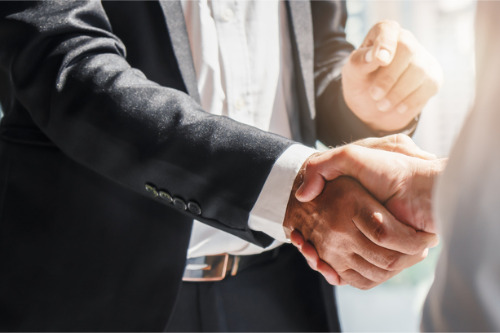 Brit has announced the appointment of Andrew Umphress as vice president, terrorism, for Brit Global Specialty USA (BGSU). Umphress will be based in New York and report to Sara Scott, BGSU underwriting director.
Prior to joining BGSU, Umphress served as assistant vice president, war and terrorism, at Validus Specialty. In his new role, he will work with Brit's existing war and terrorism team in London to develop BGSU's new US-based offering.
You've reached your limit – Register for free now for unlimited access
To read the full story, and get unlimited access to Insurance Business website content, just register for free now. GET STARTED HERE
Already a website member? Log in below.