The NSW Upper House have voted to refer Premier Gladys Berejiklian to the state's anti-corruption watchdog over her relationship with disgraced Liberal MP Daryl Magquire and a community grants program.
However, the Labor-supported motion must pass the Lower House where it is likely to be blocked.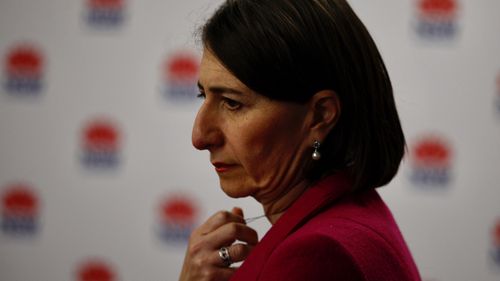 Revelations of a secret relationship between Ms Berejiklian and Mr Maguire rocked the government in October.
Private conversations between the pair were played at the Independent Commission Against Corruption (ICAC) inquiry into Mr Maguire's alleged wrongdoing.
Ms Berejiklian told ICAC the pair were in a "close personal relationship" for five years and admitted in a later press conference she had "stuffed up" in her personal life.
Ms Berejiklian is not accused of any wrongdoing.
Source: 9News