5.9k Share this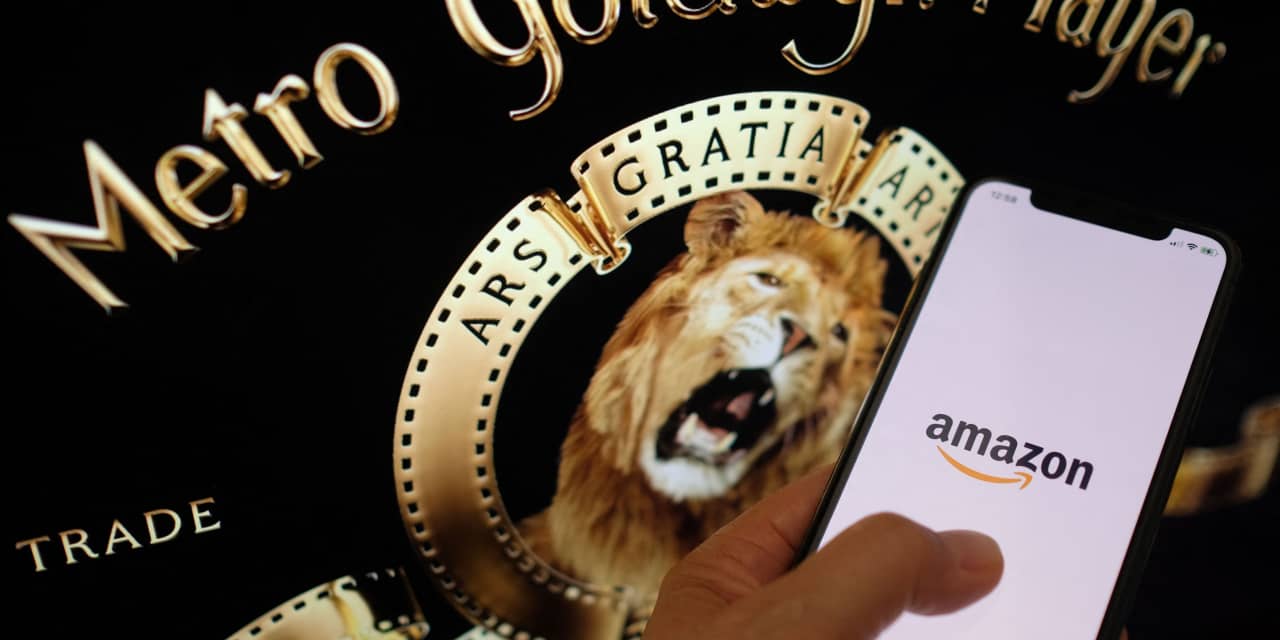 Amazon.com Inc. AMZN, +0.55% has closed on its $6.5 billion acquisition of the MGM movie and television studio, the company said Thursday.
The move comes after Amazon certified to the Federal Trade Commission that it had provided all the information requested by antitrust investigators reviewing the deal. That step put the deal on a regulatory clock with the agency that has now expired, leaving the company free to move forward, a person familiar with the matter said.
Amazon provided the FTC with more than three million documents over the past eight months as part of the review process, the person familiar with the matter said.
Even though the deadline has expired, the commission would still have the ability to challenge the acquisition later, if a majority on the FTC votes to do so. The five-member commission is currently split 2-2 between Democrats and Republicans, with one vacancy. A President Biden nominee for the open seat remains pending in the Senate. An FTC spokeswoman declined to comment.
An expanded version of this story appears on WSJ.com.
Popular stories from WSJ.com:
Source: This post first appeared on http://marketwatch.com/
5.9k Share this