Share this @internewscast.com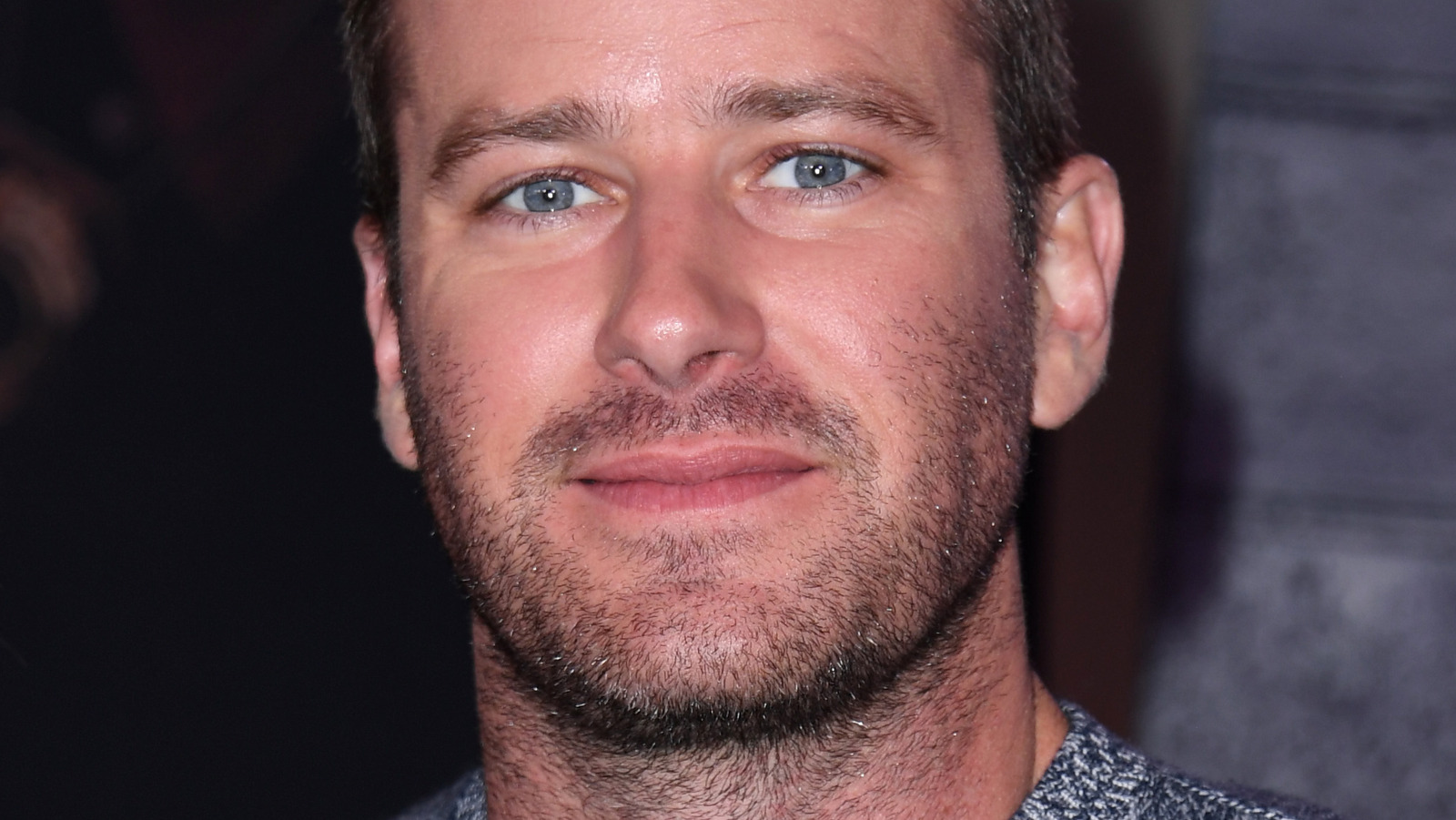 It feels like there's not much more to discover about Armie Hammer. His sexual preferences, kinks, desires, and deep, dark fantasies have all been unveiled to the world — along with many personal details about his predecessors. But what about the rest of the Hammer men, specifically Armie's younger brother Viktor Hammer? His name didn't even surface during the recent family scandal.
According to Vanity Fair, Armie and Viktor were born to Michael and Dru Ann Mobley Hammer. Viktor is two years younger than his brother and was named after their great-grandfather Armand Hammer's younger brother, Victor Hammer. When Armie and Viktor were children, they moved to the Cayman Islands, where they lived for 10 years before relocating to Los Angeles, California.
Per the Daily Mail, Viktor followed in his father's footsteps and entered the finance industry, though he became a securities broker at Morgan Stanley instead of an investment banker like his father. He's married to his former Pepperdine classmate, Angelia de Meistre. The two wed in "Fitzgerald style, in an elegant summer soiree at a Montecito estate," according to Pure Joy Catering, which provided the food. There was "High Tea with all the trimmings," "lashings of Pimms," "adorable tea sandwiches," and "a multitude of creative stations with a delicious feast." Very classy, indeed. Unlike his big brother, Viktor shunned the spotlight. Still, it appears it's his time to hit the headlines now.
Share this @internewscast.com