Share this @internewscast.com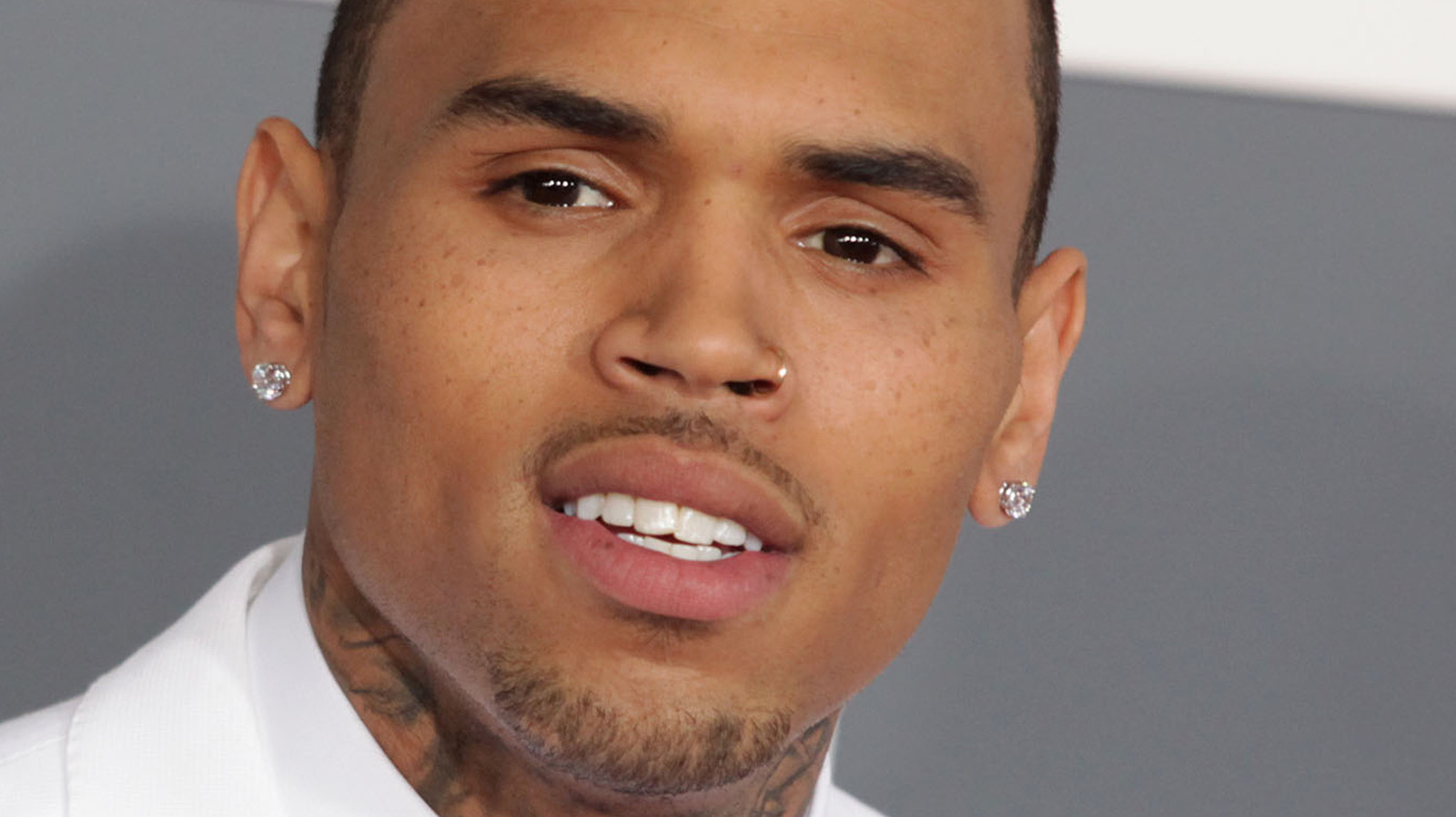 Chris Brown has a tough time getting to grips with the fact that he lost another Grammy, and this time, to an artist whom he hasn't heard of — or at least pretends not to.
The singer was in the running to win the best R&B album category at the 2023 Grammys against other strong contenders, including Mary J. Blige, Lucky Daye, PJ Morton, and Robert Glasper. Glasper ended up taking the trophy home for "Black Radio III," which Brown is having trouble accepting. He took to Instagram to acknowledge his loss, posting on his Stories that he had no idea who Glasper is and that he might as well pick up a new instrument since he lost against a talented pianist. "I Gotta get my skills up… Ima start playing the harmonica," he wrote.
Fans took no time to berate the disgraced artist on Twitter, shaming him for his childish behavior. "He shouldn't have even been nominated in the first place," one fan tweeted. "Love seeing him not succeed," another added. "He been making the same song since 2014. He needs to hang it up already," noted another. And while the public has taken to calling the singer out, Brown appears to be paying them little mind. We'll have to see if Brown learns to accept defeat graciously — that is if he ever gets nominated again.
Share this @internewscast.com