Share this @internewscast.com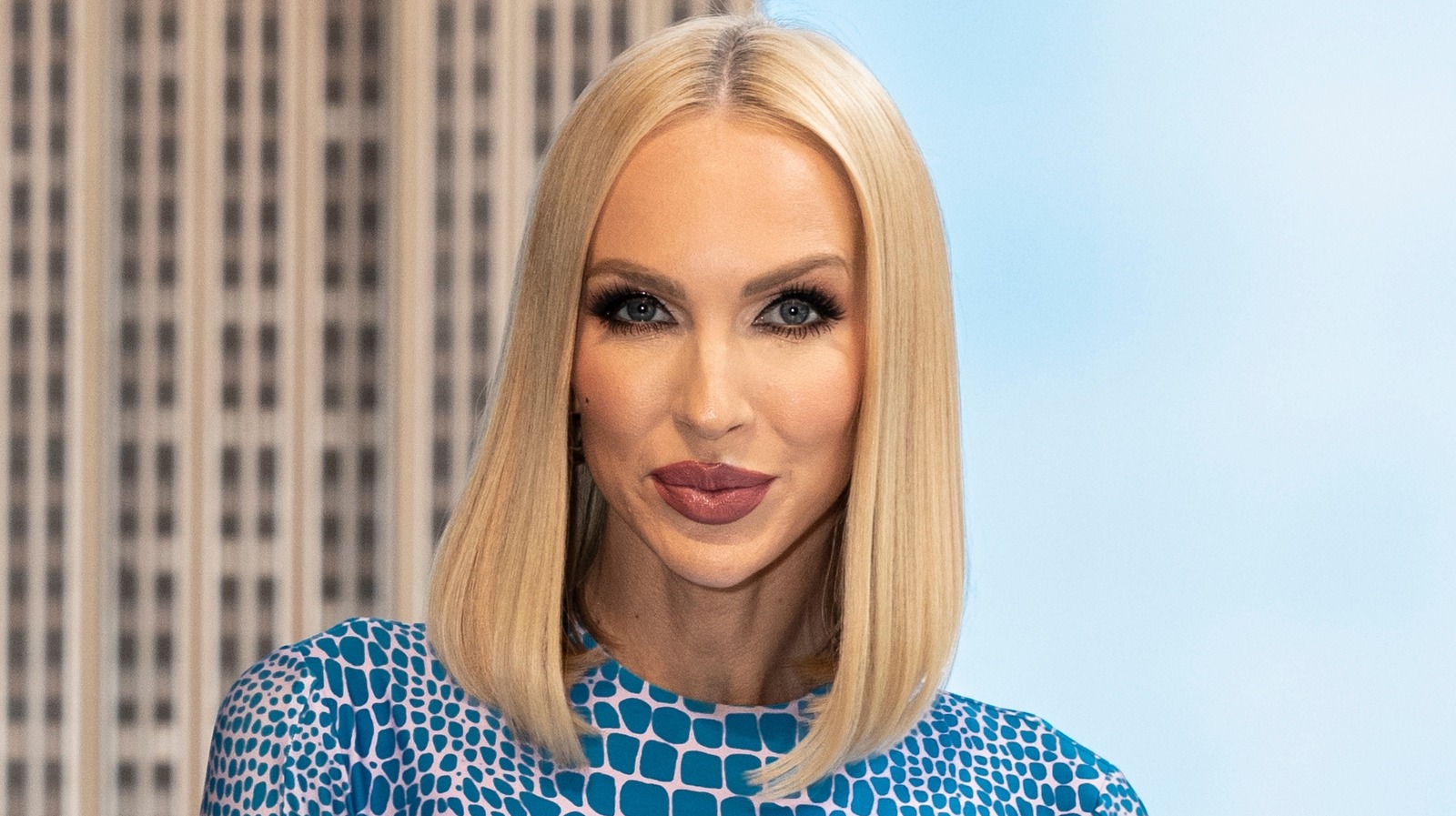 Christine Quinn can now add mother to her list of accolades, right next to being a boss babe and a real estate shark. The fashion mogul gave birth to her son Christian in May 2021 alongside her husband, Christian Richard. The star kept up her red-carpet appearances throughout her pregnancy, not giving up her couture for maternity wear. "But I mean, that's me and who I am — I'm always kind of going," the realtor told People at the time.
Although Quinn has embraced motherhood with a new mini bestie to shop for, she hasn't forgotten what it took for her son to arrive. On Season 4 of "Selling Sunset" (via People) she opened up about the emergency C-section procedure she had, revealing, "He was coming out sideways, and his umbilical cord was wrapped around him. They said his heart rate's going down. All I hear is, 'Emergency C-section. Let's go, let's go!'" she revealed. "And then one of the nurses went up to Christian and said, 'You need to make a priority right now. You have to choose one.' He was like, 'Both. You need … Both.'"
However, Quinn was less than thrilled about her portrayal on "Selling Sunset" during her pregnancy and post-delivery, telling ET Canada that post-production and editing made her reality look far from the truth. The star received lots of backlash for appearing to do yoga shortly after her emergency C-section, but she claimed she was actually pregnant while filming the scene. 
Share this @internewscast.com