Share this @internewscast.com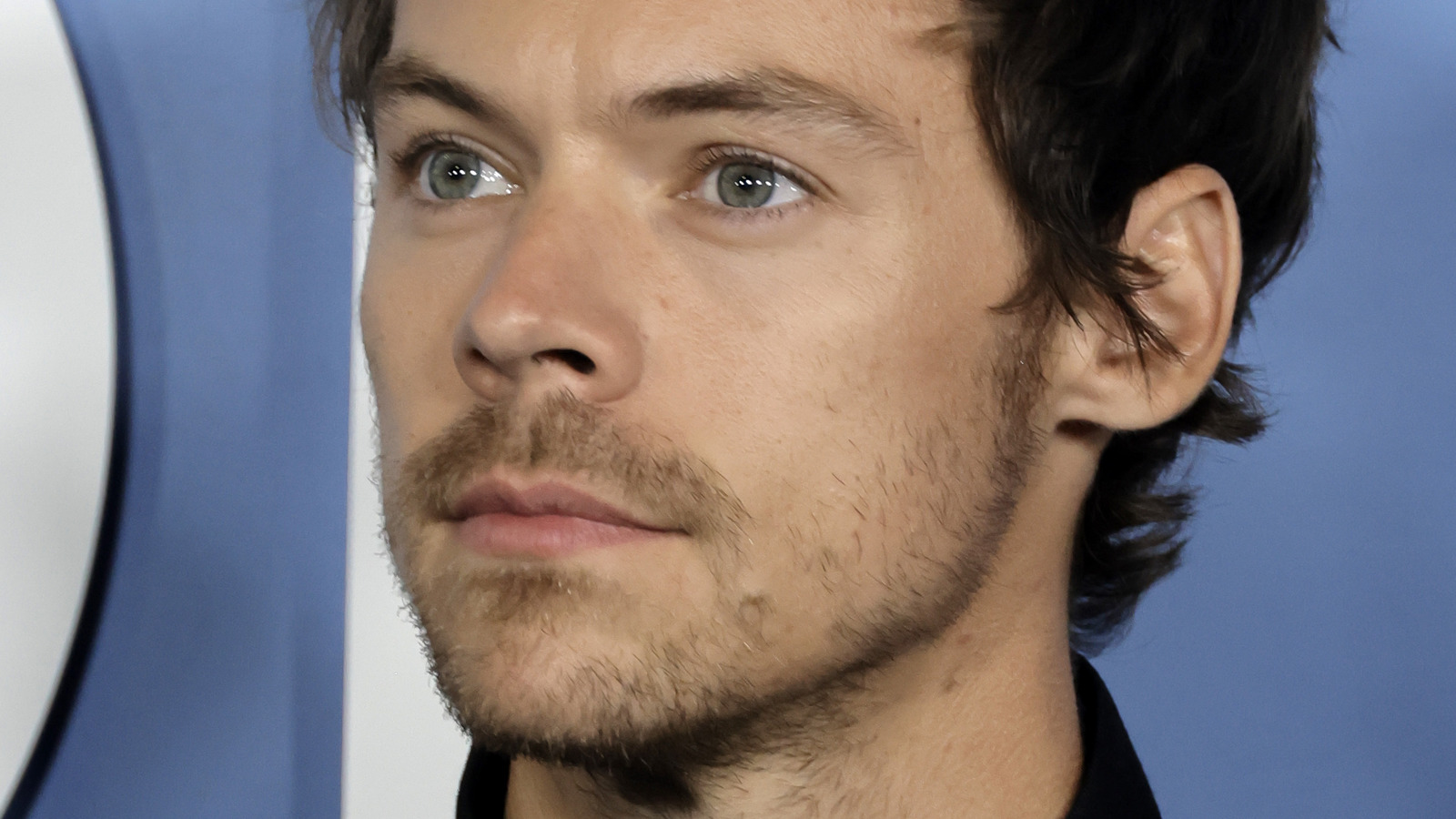 Fans are pointing out the irony of Harry Styles receiving an award for Best Pop Vocal Album and giving a less-than-stellar performance shortly after at the 2023 Grammys. Clad in a sparkling suit, the singer almost tripped on stage when he jumped, but made a smooth recovery right away, stunning the audience. He then slipped into a performance of the top-charting "As It Was" track, but suffice it to say, some fans weren't pleased.
"Sooooo the more inclusive academy gave Best Pop Vocal Album to Harry… Harry singing out of key and so bad minutes later," one fan observed. "And you're telling me Harry Styles won for Best Pop *checks notes* VOCAL album?!?! After that performance? Be for real #GRAMMYs," said another. It's worth noting, however, that Styles had just finished a world tour, so this performance was likely a result of utter exhaustion, which other fans noticed as well, with one writing: "I feel no need to defend harry's vocals bc the 15 sold out shows at msg & the forum speak for themselves." Another penned: "i fear harry's grammys performance is a prime example of how prolonged touring can ruin your vocals."
But with Shania Twain obviously enjoying the performance, and his ex Taylor Swift dancing her heart out, who's the real winner here?
Share this @internewscast.com