Share this @internewscast.com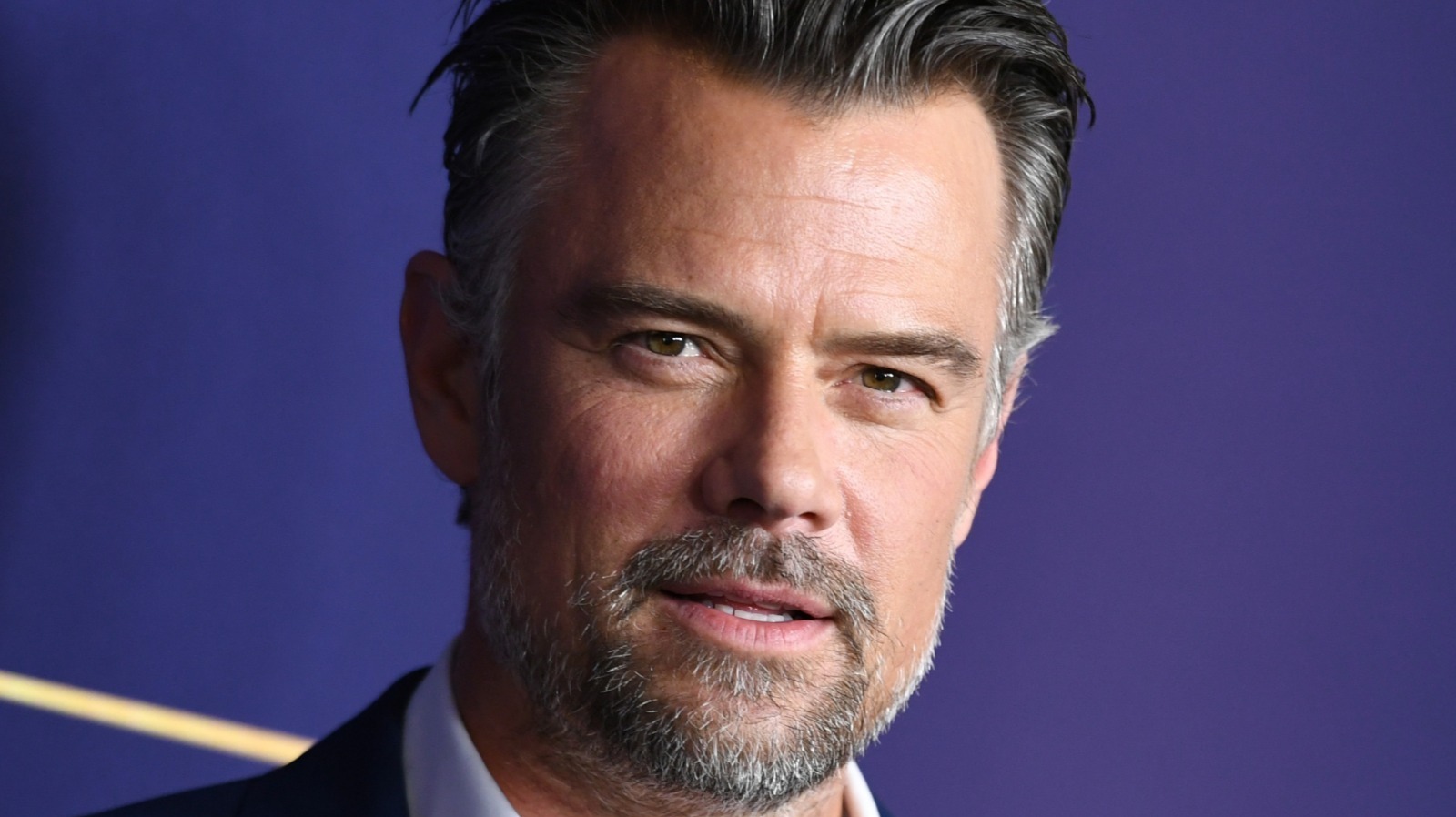 Josh Duhamel has proven his versatile acting talents by taking roles in many different genres. Over the course of his decades-long Hollywood career, Duhamal has appeared in everything from flashy network television dramas, charming romantic comedies, mega action blockbusters, and poignant family films. By the 2020s, It seemed like there wasn't a genre that Duhamel hadn't tackled, but surprisingly, he had never been a superhero. In 2021, he finally got his chance with a starring role in the Netflix series "Jupiter's Legacy." Based on the comic book series of the same name, the show follows moralistic superhero The Utopian (Duhamel) who leads the Union of Justice, a band of heroes dedicated to serving humanity while following their lofty ideals. But times change, and The Utopian's superhero successors struggle to follow his principles.
Duhamel told Men's Health of playing a caped crusader, "I never really know what I want to do until I read it, until something really sort of moves me or speaks to me, and I really loved this story. I thought if I was ever going to do a superhero thing, it would have been 15 years ago." While Duhamel seized the moment to play The Utopian, the role didn't launch his superhero career. "Jupiter's Legacy" was supposed to be Netflix's big foray into superheroes, but it was canceled by the streaming service shortly after its debut. According to The Hollywood Reporter, the show was plagued by budgetary issues, changes in executive leadership, and mediocre ratings.
Share this @internewscast.com