Share this @internewscast.com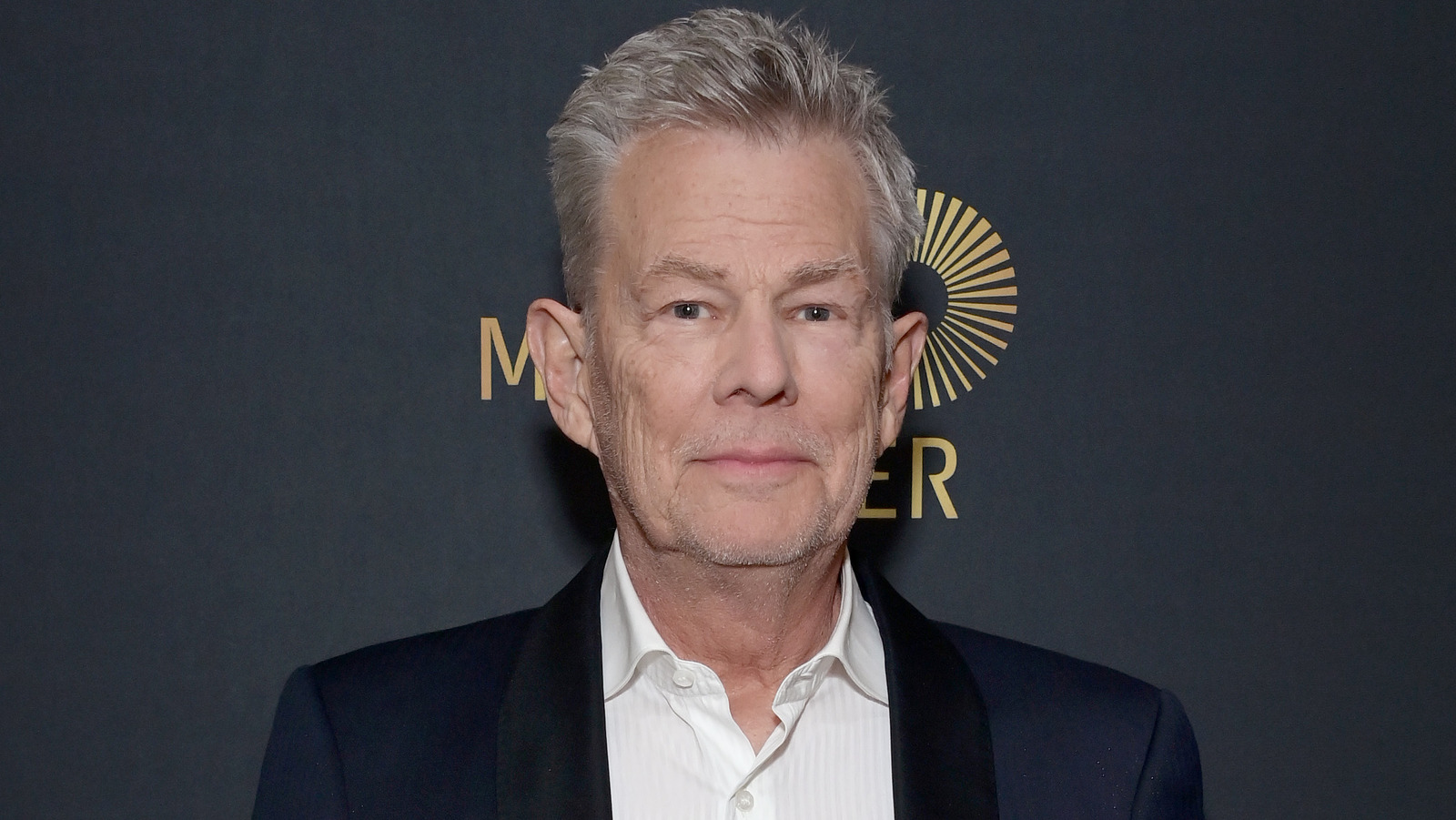 David Foster has a lot of experience with blended families. Prior to his marriage to Yolanda Hadid, he was married to Linda Thompson, who shares children Brandon and Brody Jenner with Caitlyn Jenner. Thompson married Caitlyn in 1981, while she was still known as Bruce. After Thompson found out Caitlyn was transgender, they tried to make their marriage work, but ultimately split in 1986.
Foster married Thompson in 1991 and became stepdad to Brandon and Brody for 14 years until their divorce in 2005. Although the two brothers had a famous biological father and stepfather, they stayed under the radar until Brody became overnight famous after starring in MTV's "The Hills" in 2006. He and Brandon were then featured on "Keeping Up with the Kardashians" alongside their half-siblings Kendall and Kylie Jenner and their now former step-siblings, Kourtney, Kim, and Khloé Kardashian.
During the show, Brody opened up about being resentful of Caitlyn's relationship with her daughters, while she wasn't there for him growing up. "I grew up with my stepdad. Bruce was never around for me," he told the cameras. In a strange twist of events, Foster's older daughters shared Brody's sentiment and later revealed feeling resentful toward their father for raising his stepchildren.
Share this @internewscast.com