Share this @internewscast.com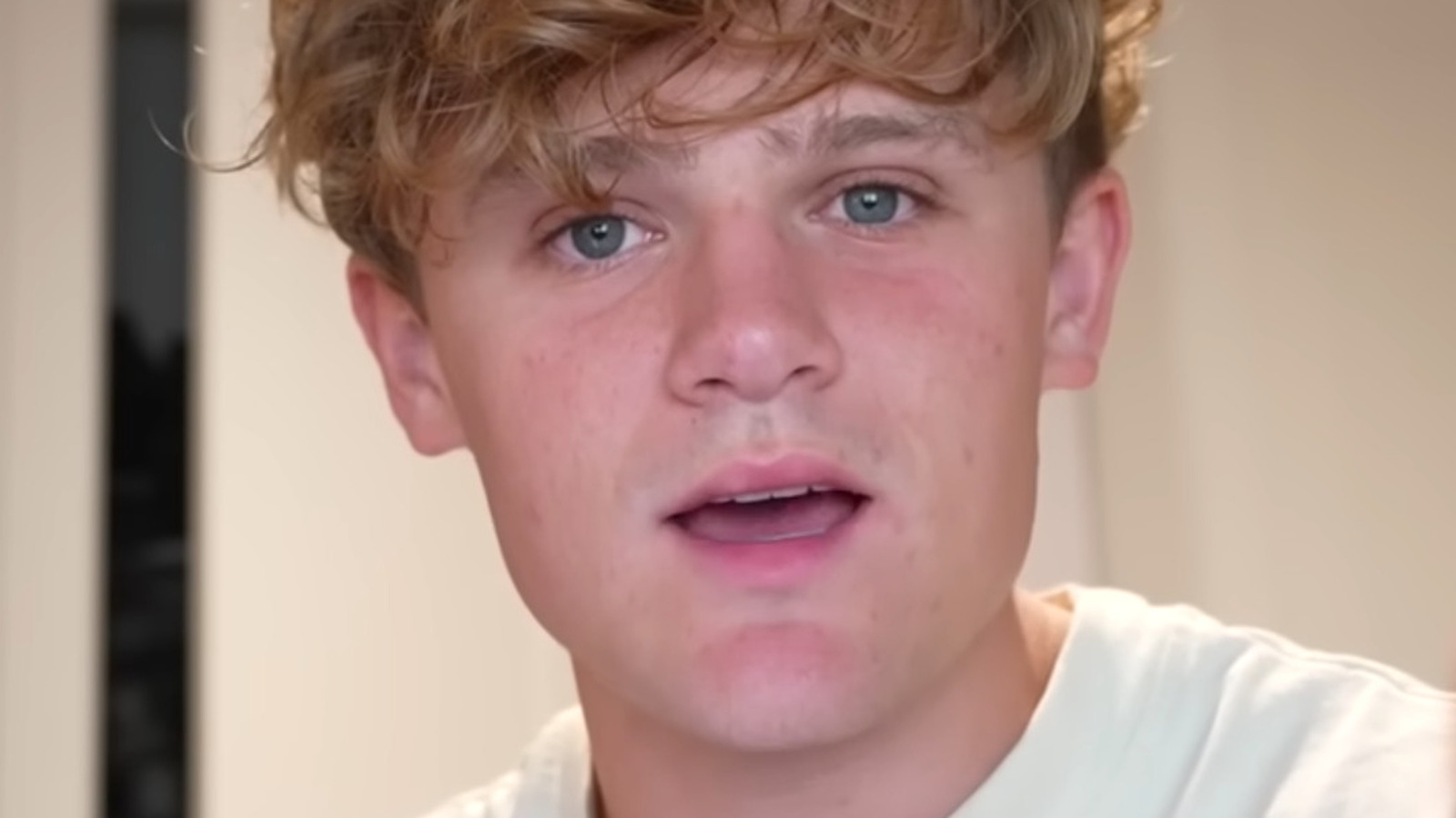 Emma Chamberlain started her YouTube journey in 2017 and, like Ryan Trahan, has over 11 million subscribers. She is known for her candid vlogs, her honesty about her acne journey, her unique and outgoing personality, and, of course, her fashion. With her fame and her passion for coffee, she launched her own coffee brand.
In April 2018 Trahan had an idea: he would recreate some of Chamberlain's Instagram posts, share some of the photos on IG, and share the behind-the-scenes content on YouTube. "I copied @_emmachamberlain's Instagram for a week LMAO watch my new vid on YT to see the other remakes! they're kinda s*** but the video makes up for it. (edit: she saw it)," he wrote on Instagram. After that, his subscribers and views increased, probably bringing in Chamberlain fans who wanted to see how he imitated their favorite YouTuber.
"She's pretty funny. And, not trying to flex on you guys right now, but one time she DMed me back so I'd say things are moving kinda fast," he joked in his video. Trahan went out to buy the clothes Chamberlain was wearing in every photo and he admitted it had been a tough challenge and was happy to have his friends with him.
Share this @internewscast.com