Share this @internewscast.com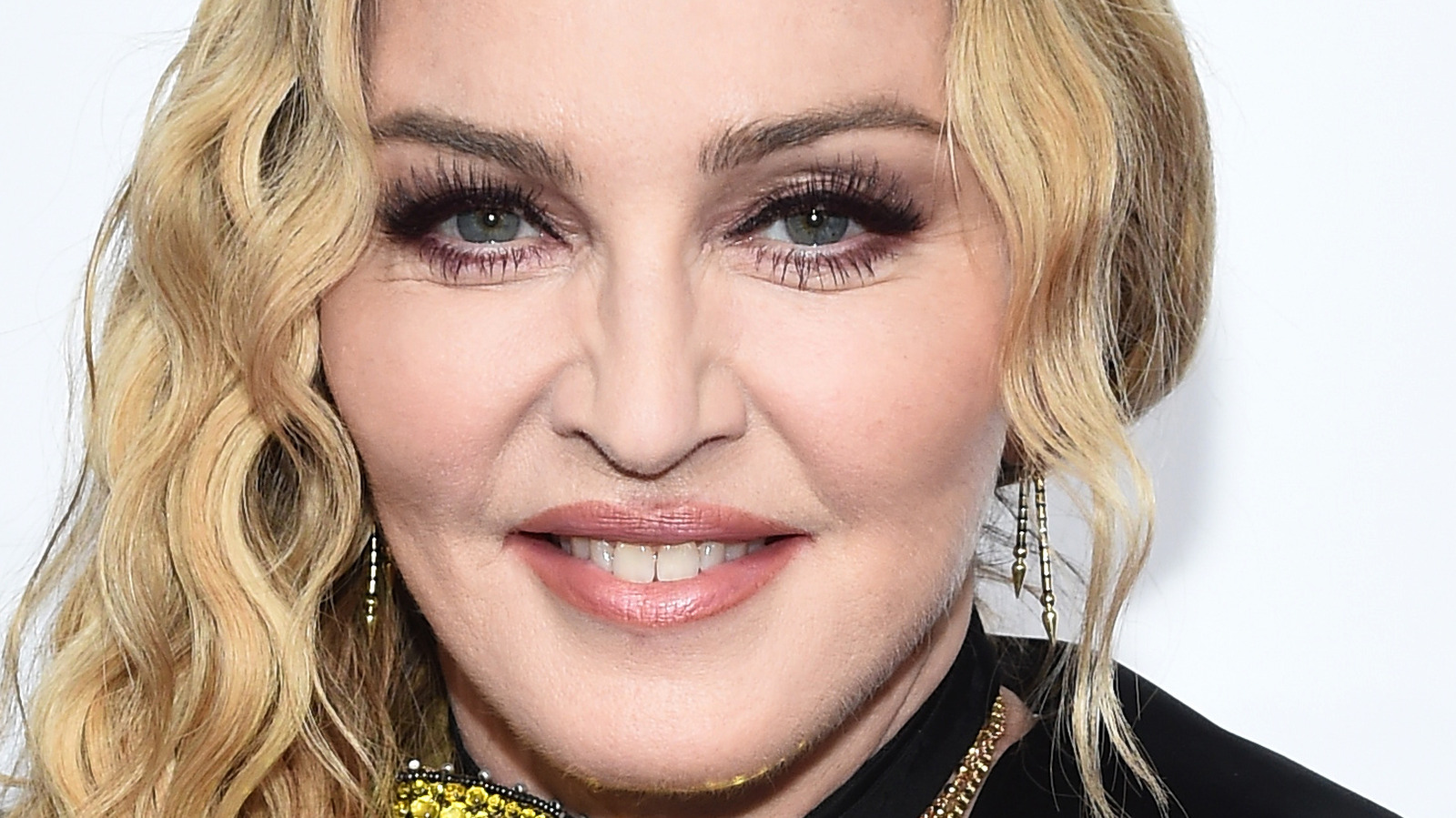 Madonna and Warren Beatty became romantically involved while shooting a film together. The pair began seeing each other in early 1990, following Madonna's separation from her ex-husband, Sean Penn, as BuzzFeed wrote in 2013. The celebs had been working together for the movie "Dick Tracy," which was released in the summer of 1990 and was also directed by Beatty. They dated for 15 months but called it quits around the premiere of "Dick Tracy," Vanity Fair stated in 1991. Leading up to this, Madonna was being filmed for her documentary "Truth or Dare," and Beatty briefly appeared in this movie. 
Upon the release of "Dick Tracy," Beatty praised Madonna's performance skills and called her "a big gift to the entertainment world." "Madonna is a person of an unlimited, it seems, amount of energy, of generosity of spirit, of talent as a comedienne, as a serious actress, as a singer, as a dancer," Beatty said, per Hollywood Outbreak. "As a collaborator, she's a person who brings energy and complete professionalism, dedication to what she does, she's always on time, she's enthusiastic about other people … She doesn't take herself too seriously." In addition, the celebrity exes have shared their thoughts on one another during interviews in recent years.
Share this @internewscast.com