Share this @internewscast.com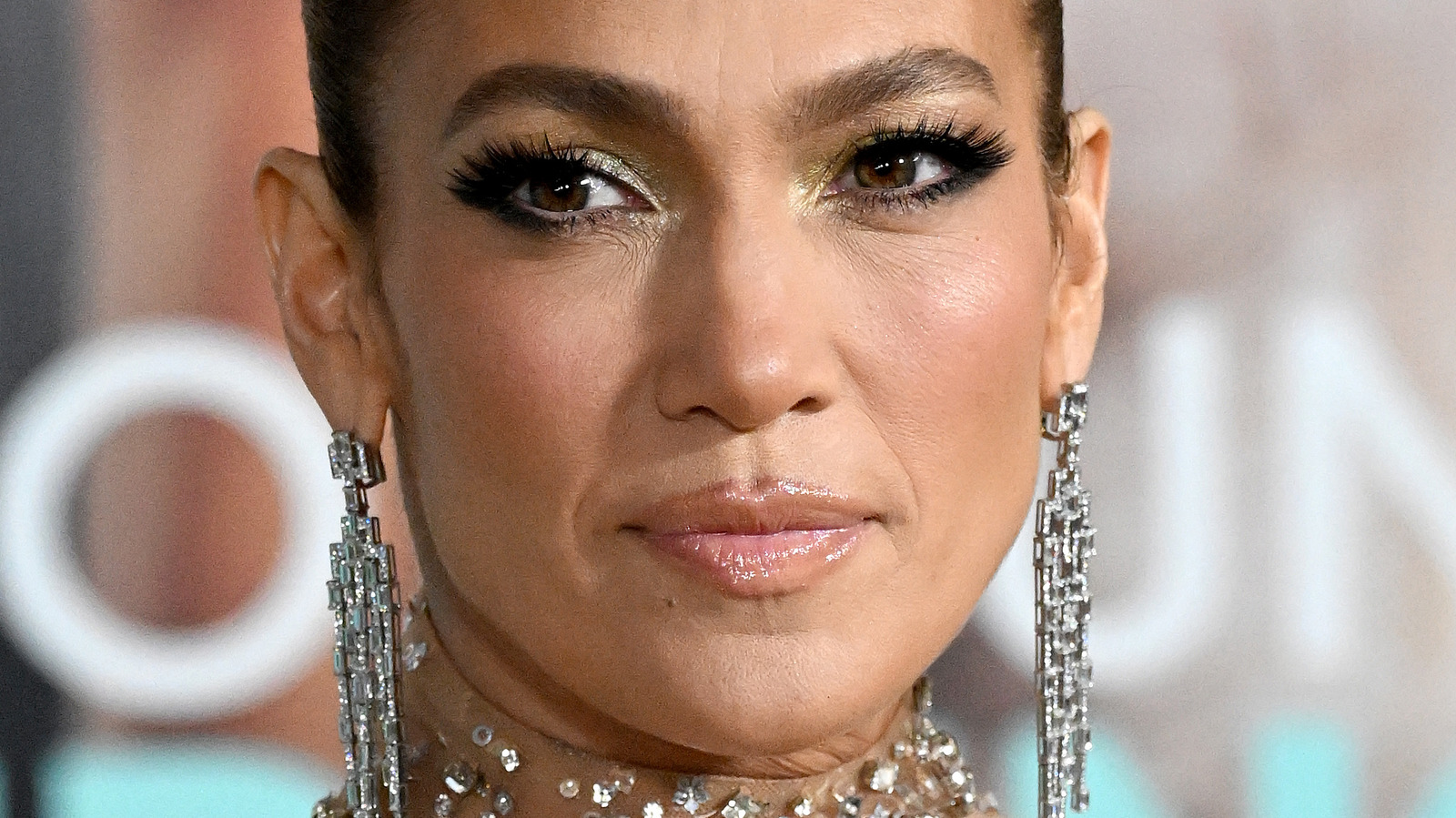 Without actually making mention of Ben Affleck's clearly unhappy demeanor, Jennifer Lopez paid tribute to her husband in a sweet Instagram post after the show. On February 6, she shared a video of some of the sweet moments that she and Affleck shared at the Grammys. "Always the best time with my love, my husband," she captioned the post, adding a white heart emoji. Lopez used Harry Styles' hit song "As It Was" as background music to accompany the video. 
Despite Lopez's attempt at keeping things positive, fans didn't let her off the hook that easily. Dozens of comments about Affleck's unhappy face have been racking up on the post. "I don't know but I get vibes from those two that seem off," one Instagram user wrote. "The pictures and video I saw did not portray happiness," another Instagram user said. "Leave Ben home. Clearly it's not his thing," a third Instagram comment read.
Regardless of what may have been bugging Affleck at the Grammys, it seems as though all eyes will be on these two the next time they step out together. 
Share this @internewscast.com