Share this @internewscast.com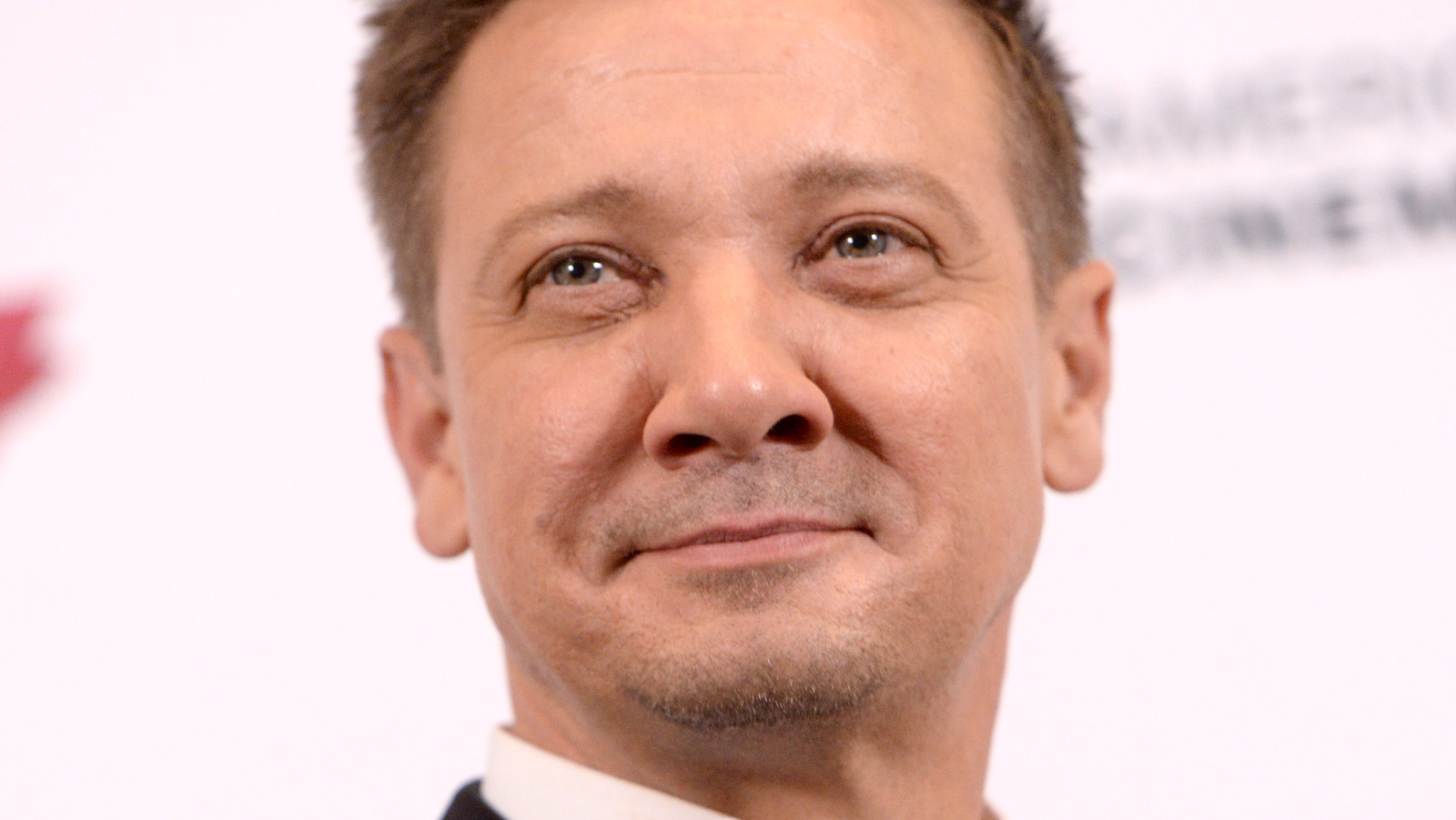 Jeremy Renner is ready to discuss the accident that nearly killed him. The "Avengers" star sat down for an exclusive interview with ABC News' Diane Sawyer, and the teaser trailer featured the 911 call that said Renner had been "crushed" and there was "a lot of blood." In the interview, Renner admitted that he felt all of the pain when the snowplow ran him over, noting that he "was awake through every moment." When Sawyer listed the extent of the actor's injuries, which included countless broken ribs, a broken leg, and collapsed lung, among many other things, Renner said, "What's my body look like? Am I just going to be like a spine and a brain like a science experiment?" Renner's nephew also recalled seeing the star in a pool of blood, telling Sawyer that he didn't know if his uncle was alive or not. 
Renner got emotional during the interview, including after Sawyer asked him about apologizing to his family for the accident, but his faith never wavered. "I chose to survive. It's not going to kill me," he told Sawyer. "No way. I've lost a lot of flesh and bone in this experience, but I've been refueled and refilled with love and titanium."
In January, Renner shared an Instagram post where he did rehab in bed. "These 30 plus broken bones will mend , grow stronger, just like the love and bond with family and friends deepens," he wrote.
Share this @internewscast.com