Share this @internewscast.com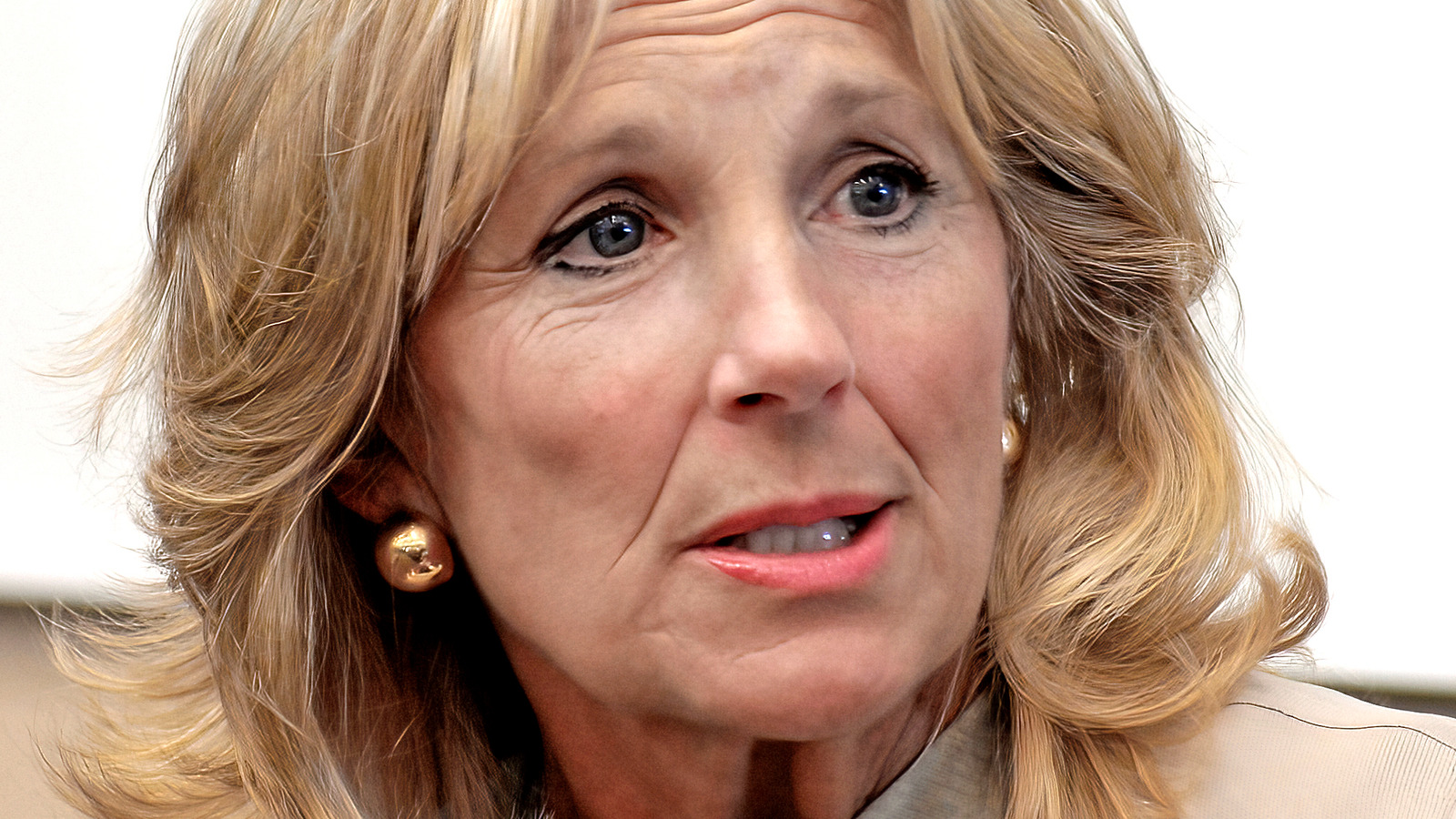 It looks like Dr. Jill Biden is a Philly girl through and through. On January 29, the first lady attended the NFC Championship with Roger Goodell, and as evidenced by her sporting an Eagles sweatshirt, she was rooting for the Philadelphia Eagles, who happened to have won the game against the San Francisco 49ers. It's probably safe to say that she will be cheering the same team on come the 2023 Super Bowl.
Jill has long been a fan of the Philadelphia sports scene, as that's where she grew up, and she makes sure that everyone knows it. When the Phillies took home the 2022 World Series trophy, the professor took to Twitter to share how proud of them she was. "This team plays with such heart — so proud to be a @Phillies fan today, and every day," she wrote. And, in 2018, when the Eagles won Super Bowl LII, she also shared her live reaction on Twitter. "Video speaks for itself," she said, along with a clip of her jumping and cheering in the stadium. "Congrats, @Eagles!"
Jill is such a big sports fan girl that even President Joe Biden teases her about it. "Like every Philly fan, she's convinced she knows more about everything in sports than anybody else," he said in 2022 when the Atlanta Braves won the World Series, per AP News.
Share this @internewscast.com