Share this @internewscast.com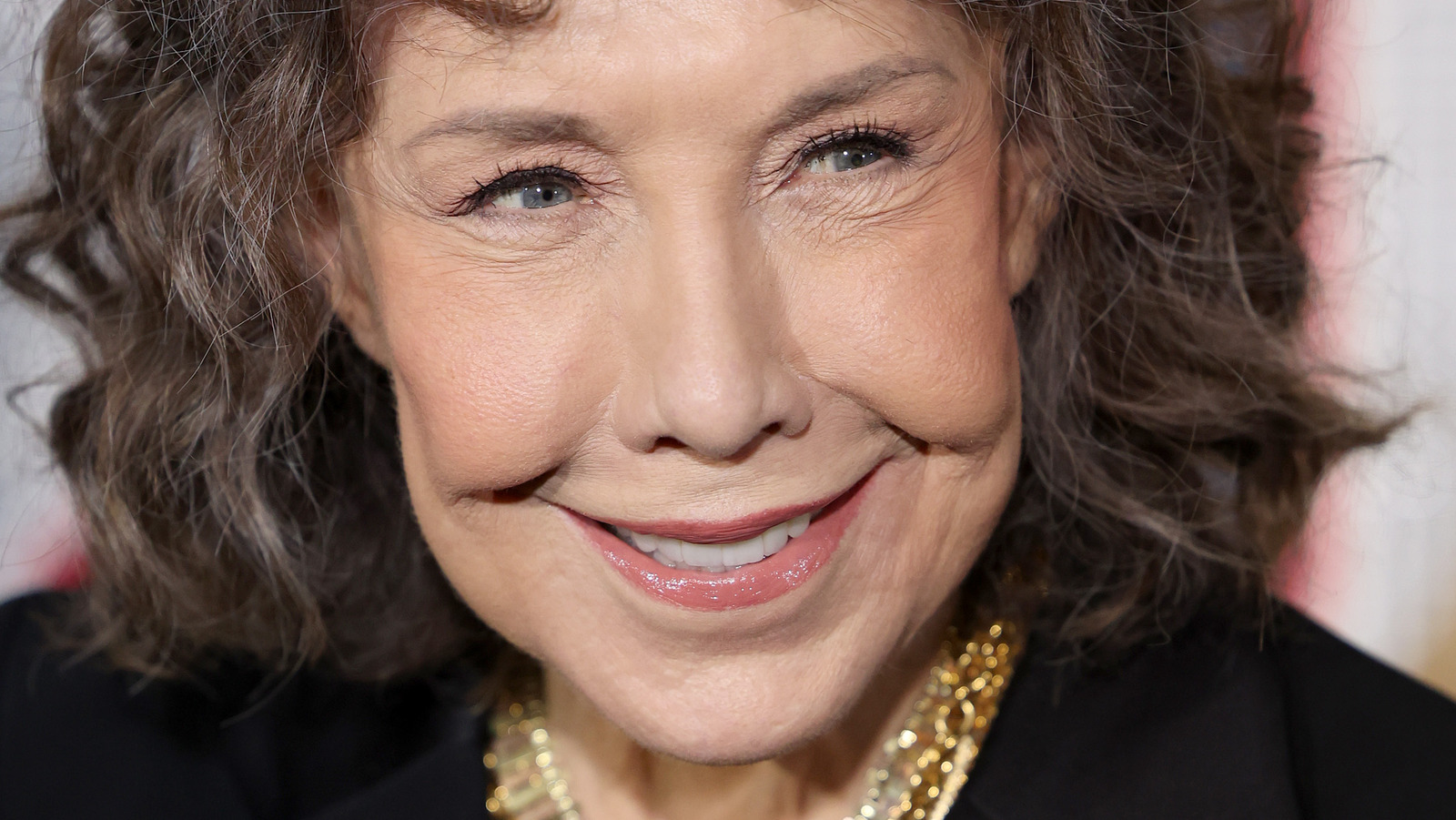 Lily Tomlin met writer Jane Wagner back in the early 1970s. Wagner had written the PBS teleplay "J.T." and Tomlin wanted to meet her to get her thoughts on character development for one of her own projects. "A friend brought her to my hotel room," Tomlin told Variety. "I tell you, in two minutes, I fell in love with her. She had on hot pants, stretchy boots that went up to her knee, and a little backpack. I don't know what it was, but I was in love." Work pulled Tomlin away to Chicago, but she returned to New York as quickly as she could. "I called Jane immediately, and I said, 'Look, I don't have much time, but I have to see you.' She agreed to see me, and we had our first date," Tomlin added.
What unfolded wasn't just a love story. The two became remarkable collaborators and supporters of the other's work. "It was an ecstatic time when we found each other," Wagner told Variety, "aesthetically — and in every other way."
The two became dynamic. Wagner often wrote things specifically for Tomlin. In an interview with Vanity Fair, Tomlin spoke about acting in her 1985 Broadway hit, "The Search for Signs of Intelligent Life in the Universe." Tomlin said, "My partner, Jane Wagner, wrote it. That's how it came to me," and Tomlin laughed, adding that her success on Broadway legitimized her.
Share this @internewscast.com