Share this @internewscast.com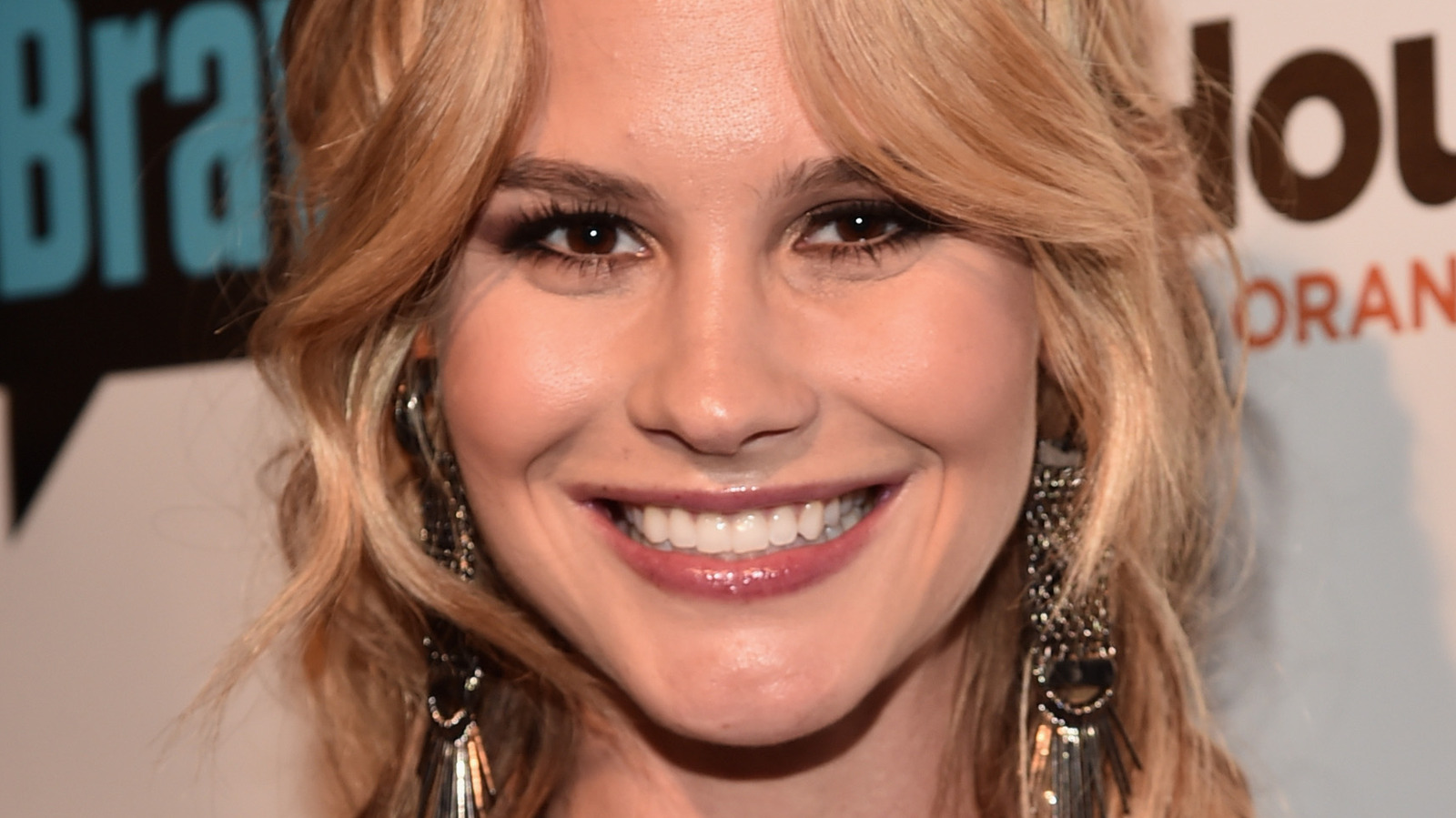 Meghan King jumped on Instagram on January 18 to share what she did in terms of plastic surgery. In her caption, she joked that it's easier to go "filter free" now that she's had some work done, courtesy of Dr. Niccole at CosmetiCare in Newport Beach, California. "I've always been outspoken about any enhancements I've had (this time I wanted the fullness in my breasts back and a little cleavage, and since I was under anesthesia I opted to tweak the tip of my nose for a minor adjustment)," King wrote.
The former "Housewives" star said that she felt like her chest was wide, making her "feel masculine," so she wanted to get her chest done. King went on to say that she still feels like she's being her true self in this journey. "I ask myself if that aligns with the message of authenticity I want to always send and my answer is, yes, I think it does," she wrote. She wrote that she was comfortable in her own skin but she was always a little hard on herself. But what King was most proud of was that she had three children and was still rocking.
Share this @internewscast.com