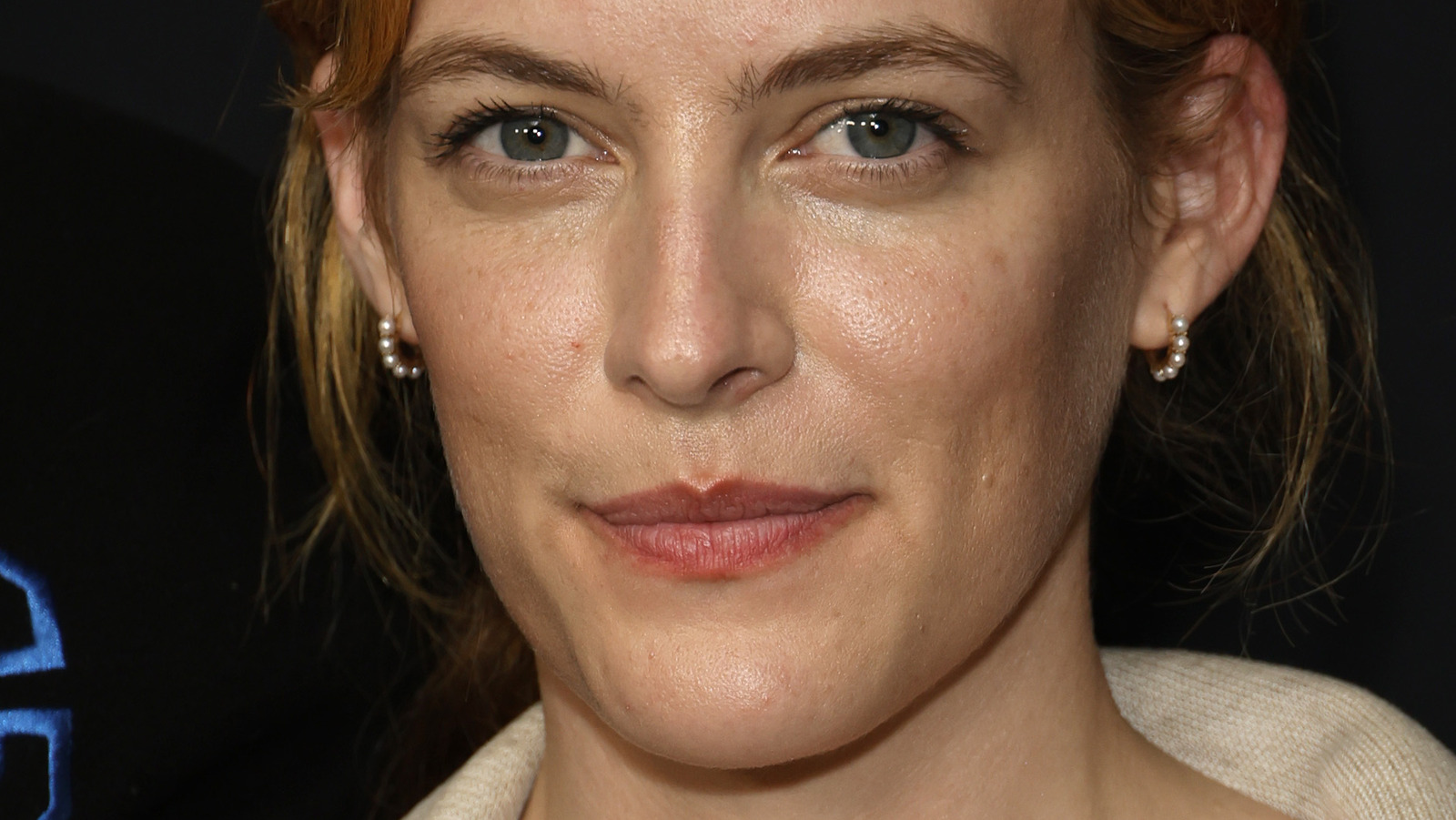 Riley Keough took to Instagram to share one of the last memories that she has with her mom. Although "The Terminal List" actor didn't share the exact date that the photo was taken, she is grateful to have it. "I feel blessed to have a photo of the last time I saw my beautiful mama," she captioned the post. She also thanked Georgie Flores, who was with Keough and Lisa Marie Presley that evening, for snapping the pic. Of course, Keough had no idea that their night out would be the last time that she saw her mom — ever.
Several people commented on Keough's photo, sending her love and offering their condolences. "I'm so sorry for your loss. Losing a parent is the hardest thing. Sending you all the love in the world," one Instagram user wrote. "Two beautiful souls. Lisa is (and will continue to be) so precious to us. Sending lots of love to you and to everyone who is trying to manage grief," another Instagram user added.
Keough had previously posted a throwback photo of her and her mom on Instagram on January 20, only leaving a red heart emoji as the caption.