Share this @internewscast.com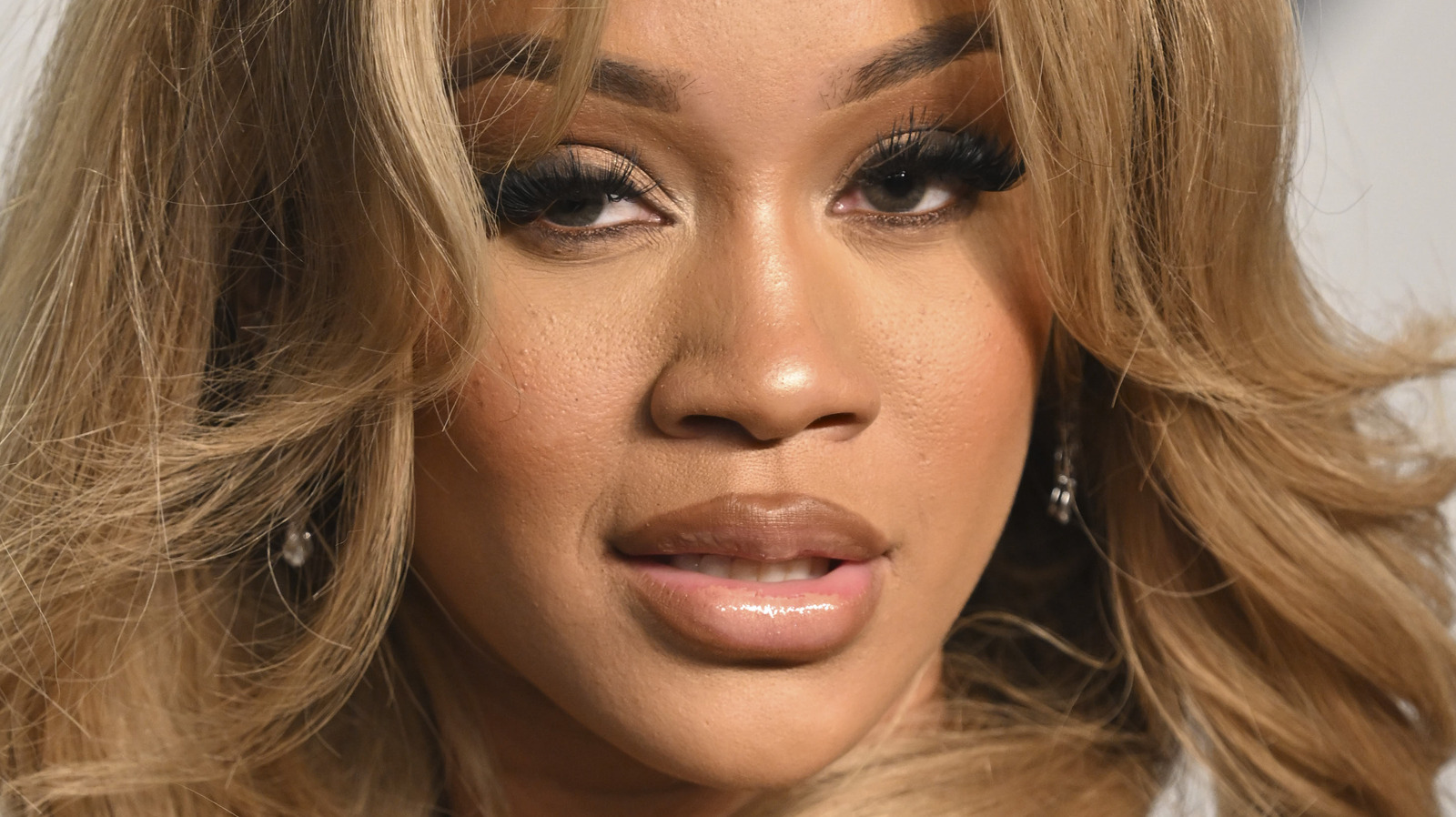 Gabrielle Union wasn't the only star in the family that Saweetie had to look up to as a kid; far from it. In a 2018 interview with Billboard, the singer revealed that she'd spent a good portion of her childhood with the Burrells. If that name rings a bell, that's probably because you've heard of one Stanley Kirk Burrell — also known as MC Hammer. 
So, what was Saweetie — real name Diamonté Quiava Valentin Harper – doing growing up with Burrell's children? Speaking to Billboard, the "Tap In" rapper explained, "My cousin's dad is MC Hammer." Growing up with one of the best-known rappers of all time, only to become a hip-hop sensation herself? Never has the term "mic drop" been more appropriate. 
Further than her revelation in the Billboard interview, Saweetie hasn't spoken much about MC Hammer or her relationship with the rapper. However, there's a good chance it's because she doesn't want to place a lot of attention on their connection. After all, Gabrielle Union revealed their cousin's status to the world, not Saweetie. Moreover, as she explained during an interview with Desus & Mero on Showtime, "I have so much pride. I believe in, you know, being self-made." Something of an understatement — to say the least.
Share this @internewscast.com