Share this @internewscast.com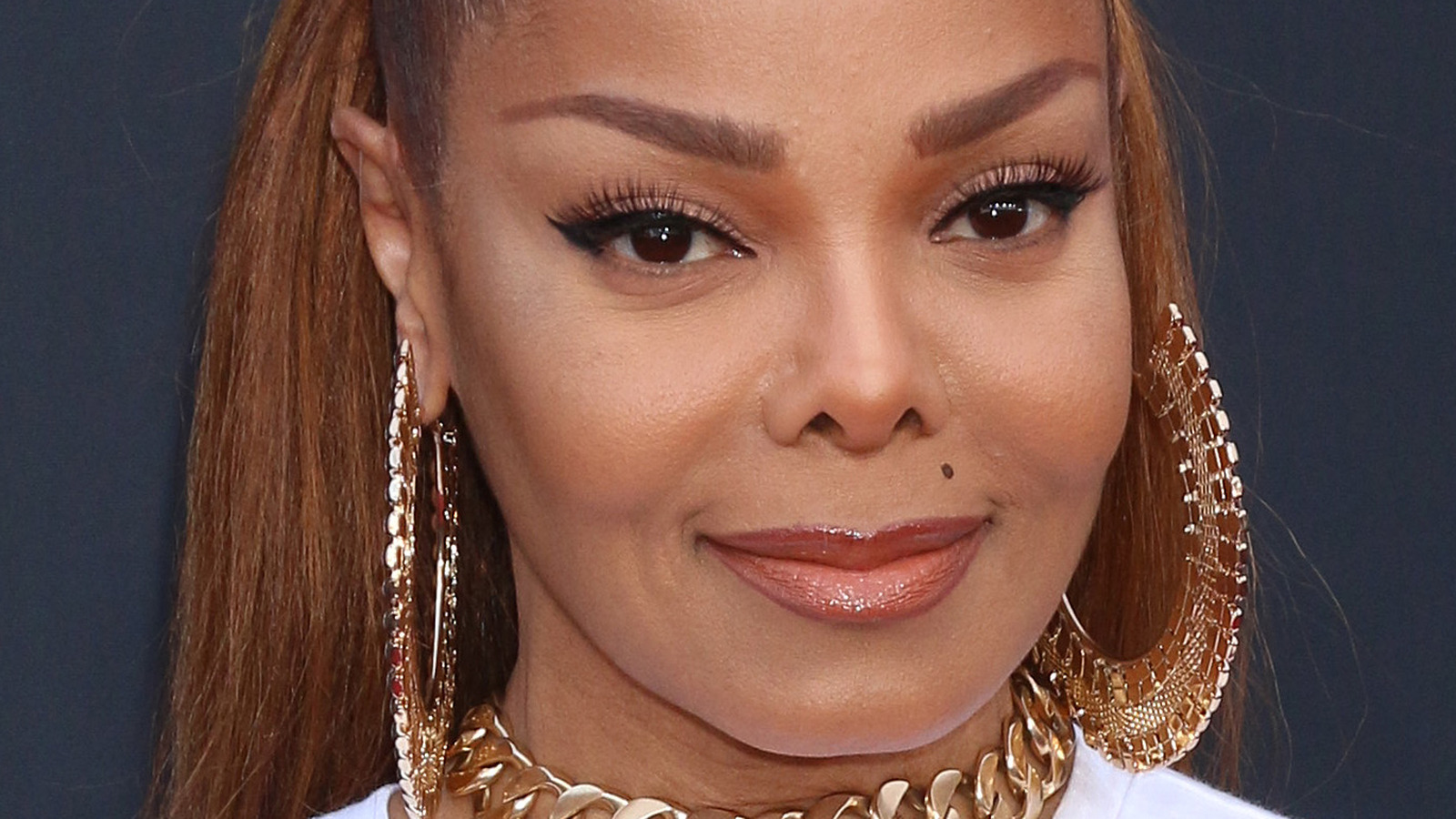 Janet Jackson fans collectively dropped their jaws when her ex-husband, singer James DeBarge, made a shocking confession. According to Entertainment Tonight, in 2016, viral footage from WE TV's "Growing Up Hip Hop" circulated. James revealed that he shares a secret daughter with the "Escapade" singer. He was jaded, to say the least, telling his daughter Kristinia DeBarge, "I'm tired of the secrecy. I'm tired of the truth not coming forward, and people being a coward when it comes to it. And I thought it was wise for me to speak out now because it needs to be addressed." He had actually hoped the rumors were mere fabrications. "To be honest with you, I didn't know. I was under the impression that there was no baby, and I wanted to believe it's not true. But it is," he explained.
In 2017, Jackson and James' supposed long-lost daughter came forward. A woman named Tiffany Whyte told Radar Online, "I've been kept a secret a very long time. I want people to know the truth." She commented on her frustrations, saying, "Janet has been denying me for many years. I waited 31 years." Whyte, who grew up with foster parents, apparently had a DNA match with James' mother, Etterlene DeBarge. So, what does Jackson think about all of this?
Share this @internewscast.com