Share this @internewscast.com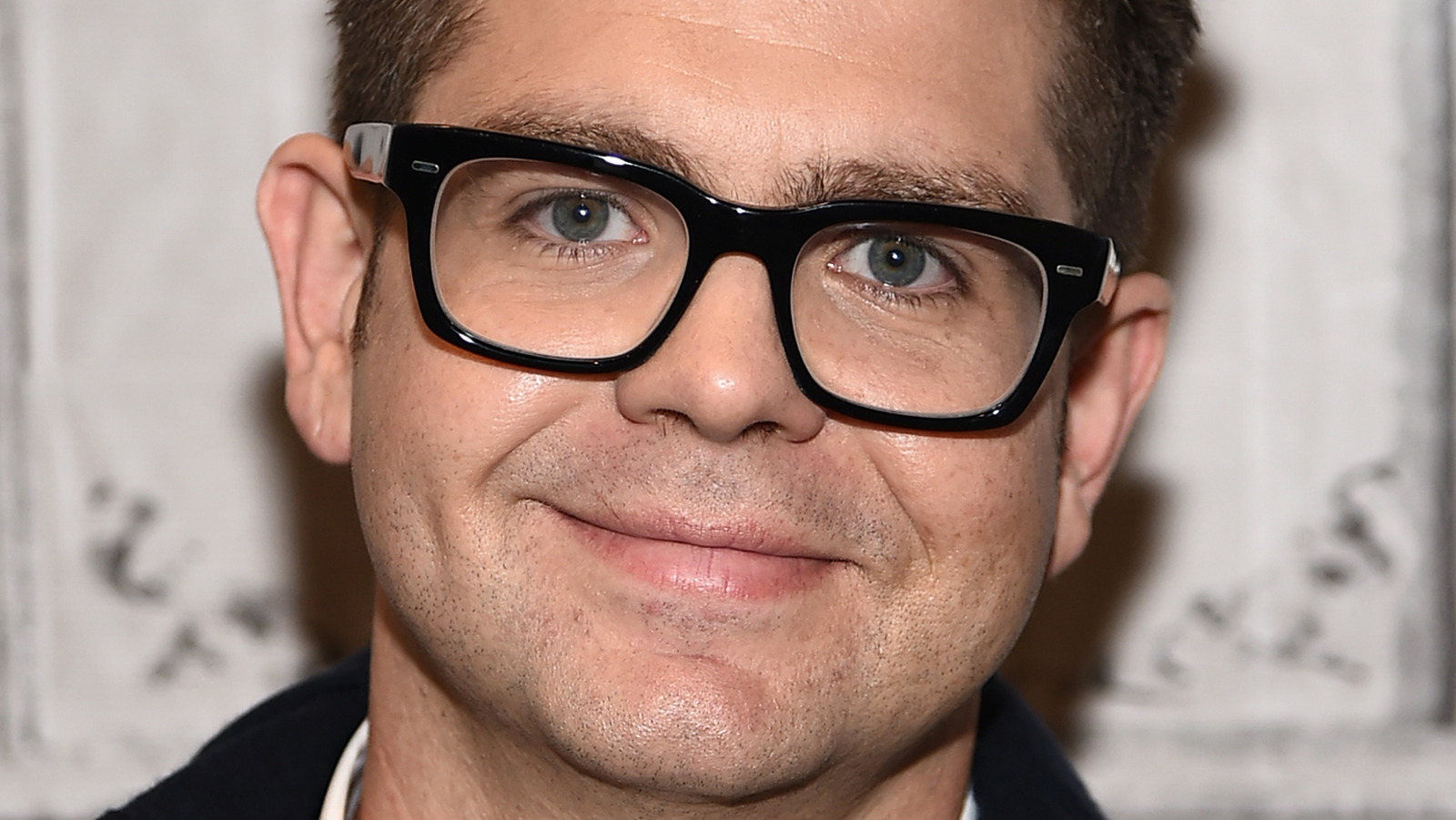 Jack Osbourne has been through a lot. According to Everyday Health, doctors diagnosed the reality star with multiple sclerosis in 2012. He is not the only star with the disease. Christina Applegate and Selma Blair were also diagnosed with MS. Like Applegate and Blair, Osbourne has been open about it. In his interview with Everyday Health, Osbourne explained why he felt a need to inform the public, telling the outlet that he "felt a weird obligation" to share his story as he "thought it would really benefit people" since he has a platform as a celebrity.
In the interview, which came eight years after Osbourne's diagnosis, he also shared several details about what it's like to live with the disease. "The thing that stands out to me the most is how quickly things are progressing, in the sense of what they told me the first day I got diagnosed to where we are now," Osbourne shared. "It's almost a different landscape." Osbourne added that working out has helped with the disease.
While Osbourne tries to remain positive in most aspects of his diagnosis, he got candid in a 2021 interview with Variety. In the tell-all, the star spoke about being diagnosed with the disease after he had worked so hard to get sober. When Osbourne learned about his diagnosis, he had nine years of recovery under his belt, so it was a big blow for him. However, he's learned to take things day by day.
Share this @internewscast.com