Share this @internewscast.com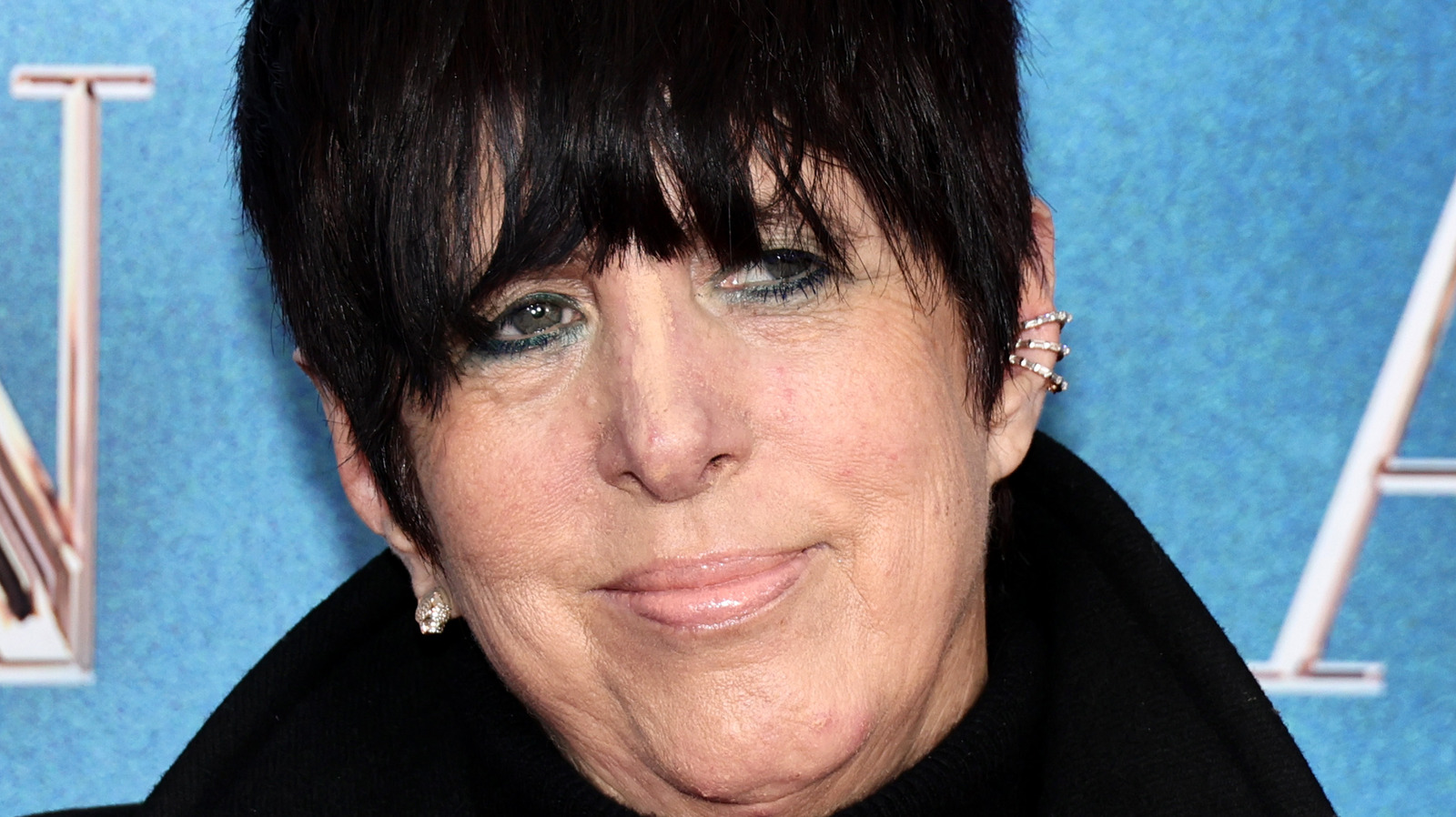 Welp. You can't win 'em all. As of 2022, Diane Warren has been nominated for 13 Academy Awards, per Variety. However, she never managed to actually bring one home. In 1988, Warren scored her first Oscar nomination for Original Song with "Nothings Going to Stop Us Now," per IMDb. The song, performed by Starship, appeared in 1987's "Mannequin," which starred Andrew McCarthy and Kim Cattrall. Unfortunately, Warren was bested that year by "(I've Had) The Time of My Life," per Oscars.
Warren's next nomination came nine years later, in 1997, for "Because You've Loved me." The song, performed by Celine Dion, was included in 1996's "Up Close & Personal." The next year, Warren was up again for Original Song with "How Do I Live," performed by LeAnn Rimes. Unfortunately, Warren lost to "My Heart Will Go On," the leading track from "Titanic," per Oscars. In recent years, Warren has received Oscar consideration for her hits, "I'm Standing With You," "I'll Fight," and "Stand Up for Something." And despite being nominated multiple years in a row, at times, (via The Wrap) Warren has yet to snag the coveted trophy. Even so, Warren has since proved that she can laugh at herself. In 2022, Warren referenced Will Smith's Oscar slap after yet another year without an award. "Ok so who I gotta slap to get an Oscar?" Warren wrote in a now-deleted tweet (via Decider).
Share this @internewscast.com