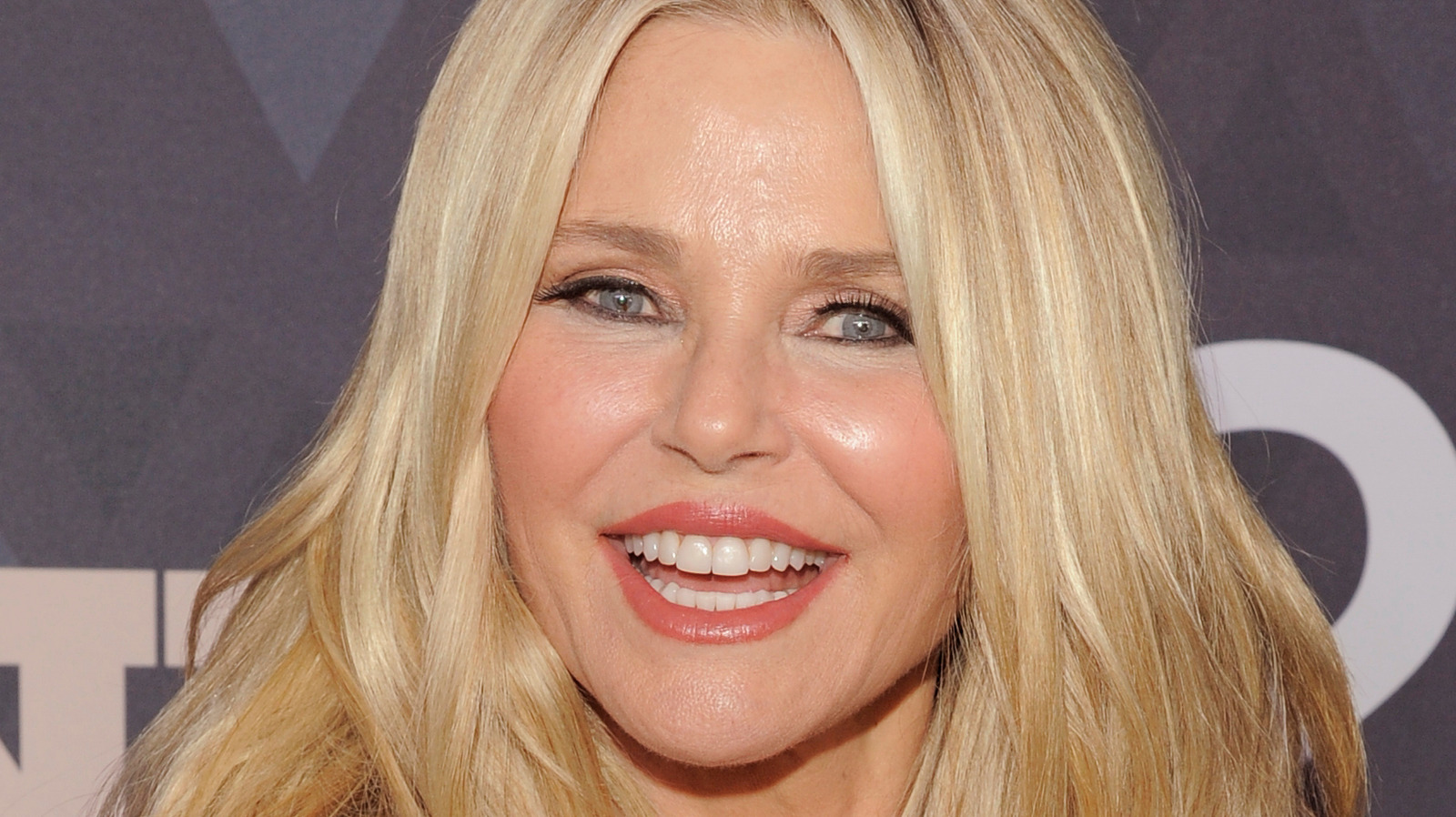 Perhaps Christie Brinkley thought fourth time's a charm when she married architect Peter Cook in 1996. It seemed like a union built on solid ground, and Cook even adopted Brinkley's son, Jack Brinkley Cook. The couple had a child together as well, daughter Sailor Brinkley Cook, in 1998. The marriage lasted a decade but ultimately imploded, ending in one of the nastiest public divorces in recent times.
Many disturbing allegations came to light during the divorce proceedings. Brinkley testified that she learned of Cook's affair with 18-year-old Diana Bianchi when Bianchi's stepfather, a police officer, approached her at a school event. Bianchi, an assistant at Cook's architectural firm, admitted to the affair in an interview with The New York Post. "He first physically made advances at me … probably around a month after I started working there, " she stated. She admitted that they'd slept together but stated, "We were not out dating [in public]. We didn't do anything like that."
But the affair revelation was just the tip of the iceberg. According to the Daily Mail, Brinkley demanded to look through Cook's computer and what she found was devastating. Not only had he been spending thousands of dollars a month on porn and swingers meet-up sites, he was using their son's name on some of his accounts. Brinkley eventually won custody of the children and ownership of the couple's many properties. In 2022, 60-year-old Cook got engaged to a 20-year-old student, whose age he initially lied about.