Share this @internewscast.com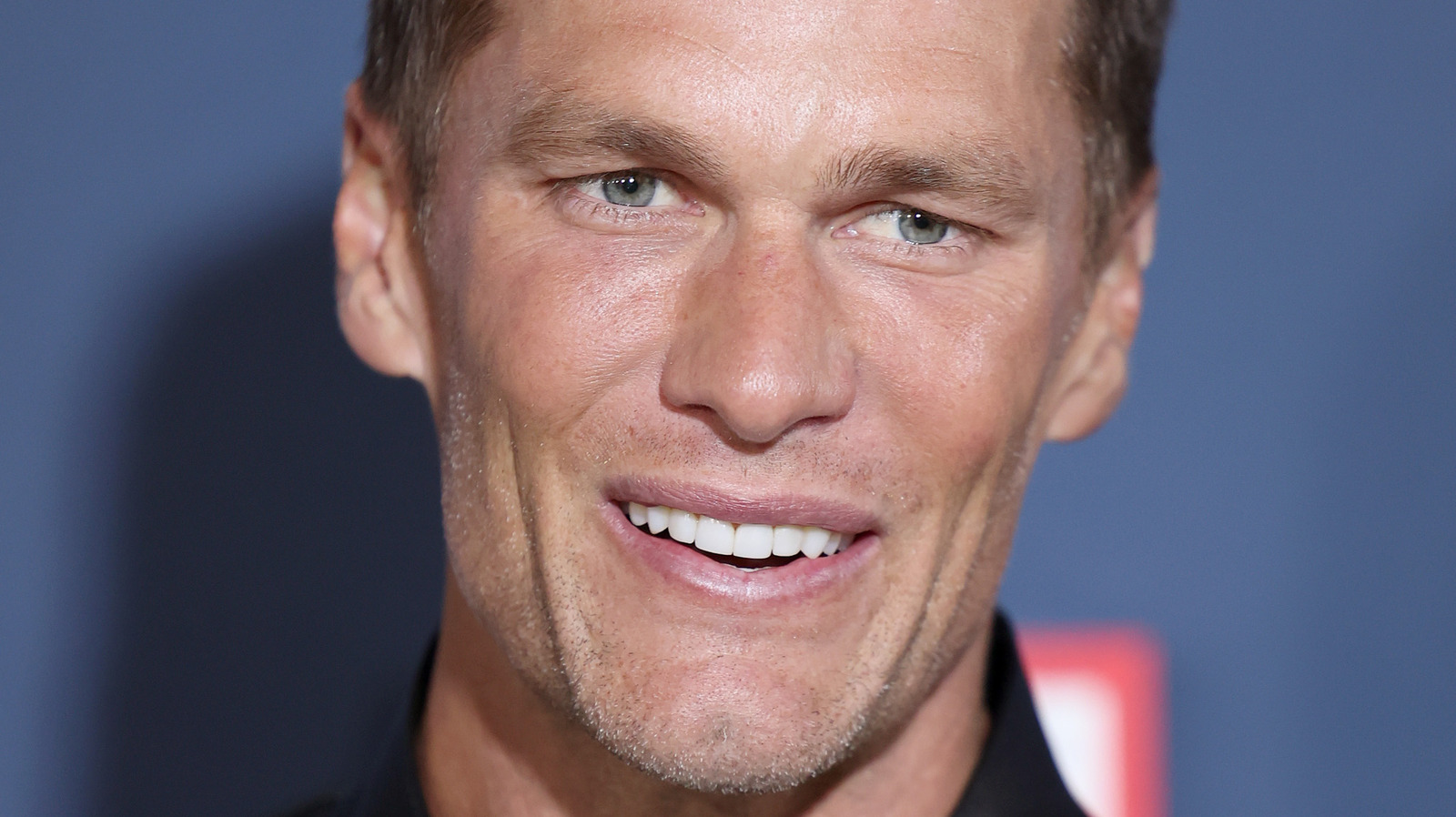 It was reported that Tom Brady signed a blockbuster 10-year broadcasting deal with Fox Sports worth $375 million, per CNN, with rumors suggesting he could start as early as 2023. That would put him right at the Super Bowl, which Fox is broadcasting. "I would expect that he would be part of their coverage," sports broadcaster Bob Costas said. While he suggests Brady may not be announcing the play-by-play, he said it would be foolish for the network not to showcase the athlete during (or before) the big game.
But it seems that Brady isn't ready to jump into his new career just yet. The star quarterback told Fox Sports' Colin Cowherd that the company was allowing him to start his new job at the start of the 2024 season. "That's great for me," he said, adding that he plans to take the extra time to learn the ropes of the job. "It's going to be a great opportunity for me to take some time to certainly become at my Fox broadcasting job, which I'm really looking forward to. But also catching up on other parts of my life that need some time and energy."
Since announcing his retirement, Brady was recently spotted hanging out with his daughter, Vivian. He took her to her horseback riding lessons, notes People. So, it looks like the former football player wants to enjoy the retired life before starting a new job.
Share this @internewscast.com