Share this @internewscast.com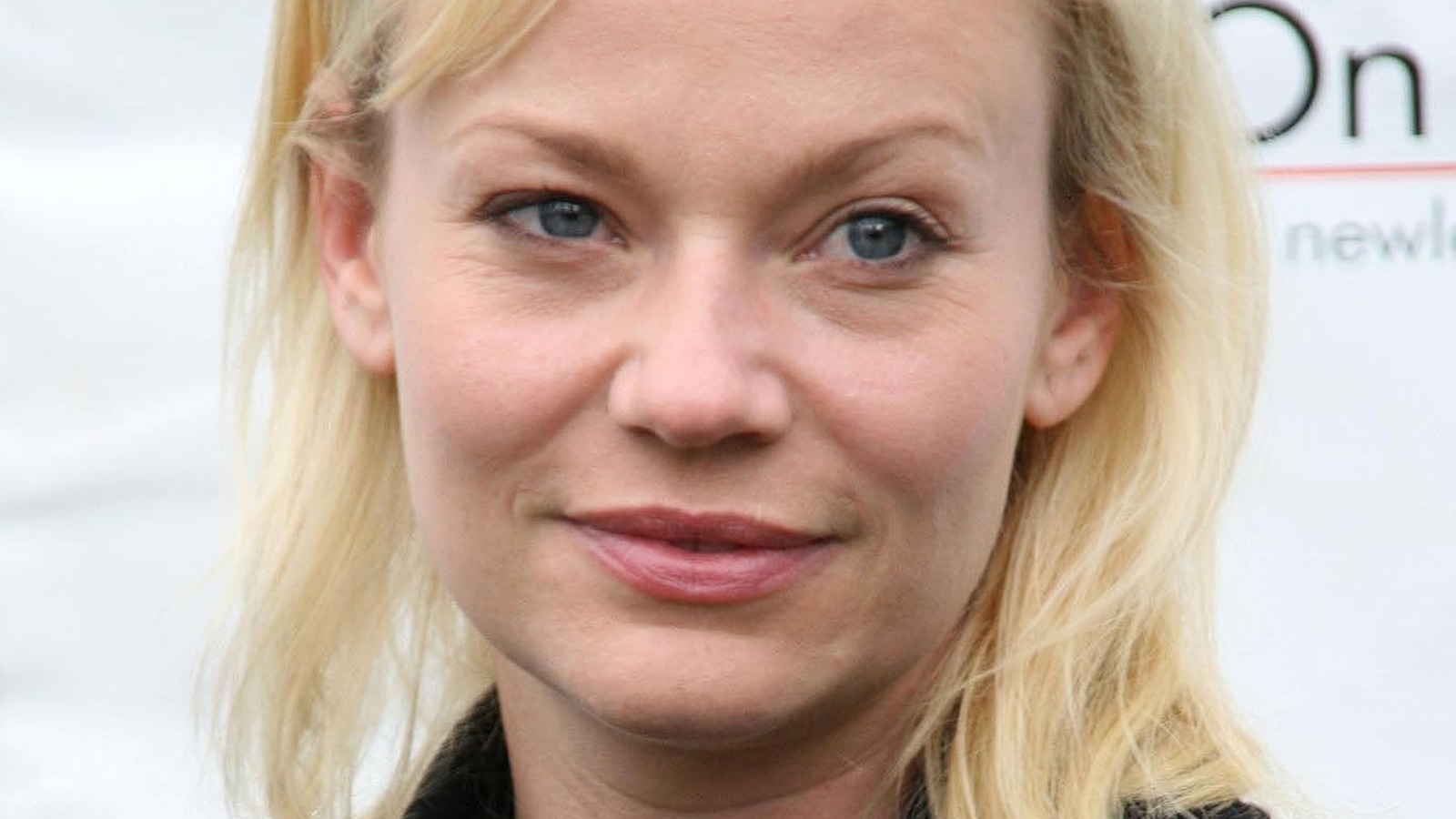 Samantha Mathis was so devastated by River Phoenix's death that she didn't openly speak about it for more than 25 years. She decided to speak about it with The Guardian in July 2019 to mark the anniversary of the tragic day. "What came up for me last year around the anniversary was: 'Oh, this also happened to me, and had a profound effect on my life, more so than I still understand even with all the years of therapy,'" Mathis said. "I needed to talk about it for myself." She said that people in her life today don't understand how much Phoenix's death affected her.
Mathis didn't stop working after the harrowing event in 1993 but she did eventually have to stop. Her mother, fellow actor Bibi Besch. died of breast cancer a few years after Phoenix died. This instigated a hiatus for the actor. "It was just too much loss. I had to stop," Mathis said. "I stepped away from the business for two years. I fell apart." She was 26 when she made this decision, and needed to take the time to regroup.
Share this @internewscast.com