Share this @internewscast.com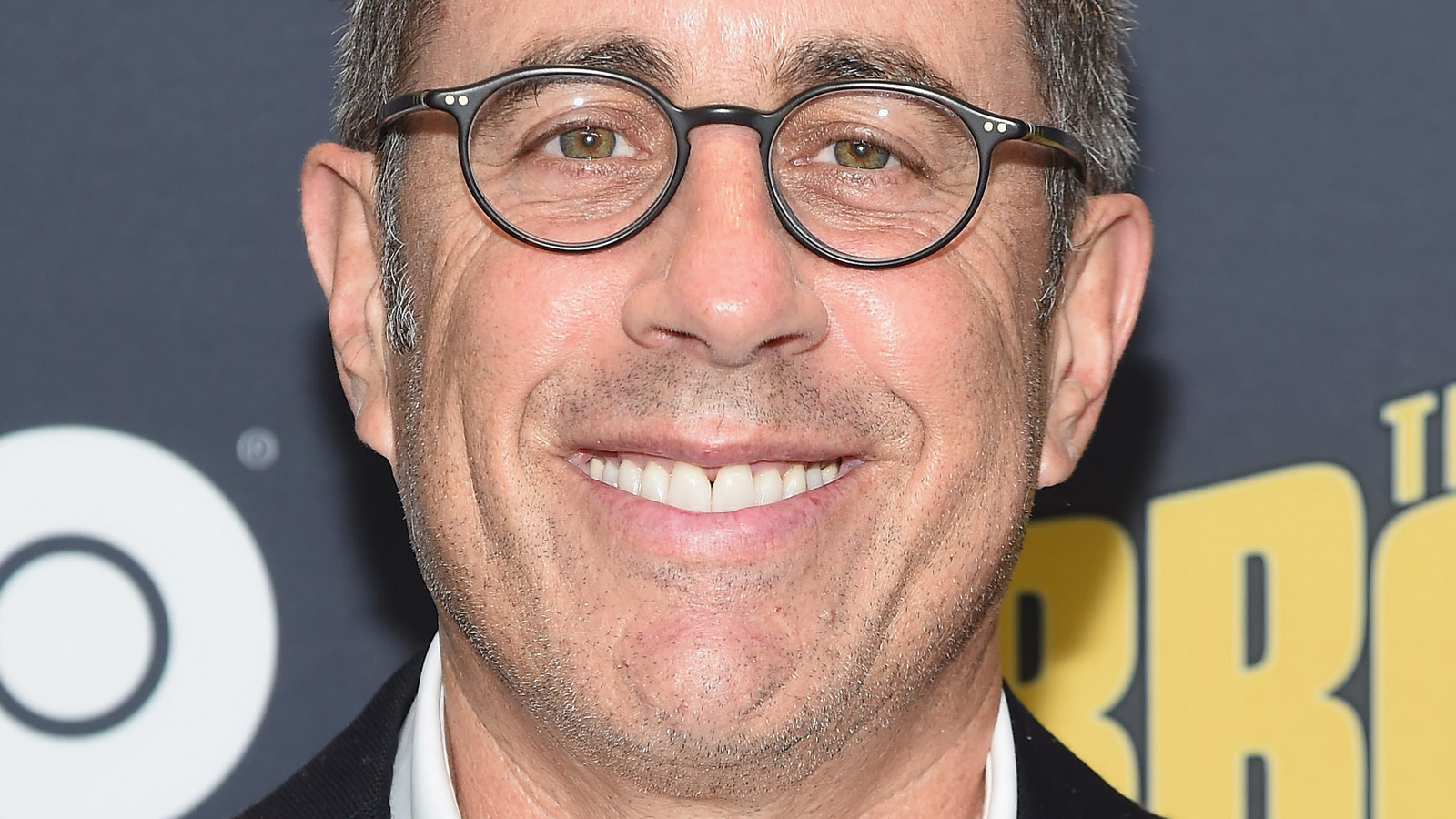 Jerry Seinfeld got his start doing stand-up comedy long before he landed his series on NBC. When it finally happened in 1989, it took some tweaking to get everything running smoothly, and before long, he was one of the highest-paid and most recognized names in comedy. Seinfeld kept his series going for nine seasons, but when NBC wanted him to stick around for a tenth, not even $100 million would keep him there.
Instead, Seinfeld decided he was done, telling NBC executive Warren Littlefield, "I don't have a life, I'm not married, I don't have kids." The money tempted him, but ultimately, Seinfeld walked away at the height of his popularity, per Fox News. When the series ended, Seinfeld made good on fixing the things that kept him from the 10th season. On December 25, 1999, he married Jessica Sklar. The comedian later told NBC Nightly News, "If it wasn't for jess and the kids, I'd really blow my brains out. Jessica saved my life. She gave me something to care about" (via Daily Mail).
While Seinfeld retired from the sitcom, he didn't stop working. After leaving the series, he produced, co-wrote, and starred in "Bee Movie," had a reality show on NBC, and created the hit web series "Comedians in Cars Getting Coffee." Seinfeld also returned to what he does best and started touring the United States doing comedy, recording Netflix specials, and more — and this time, he had all new material.
Share this @internewscast.com