Share this @internewscast.com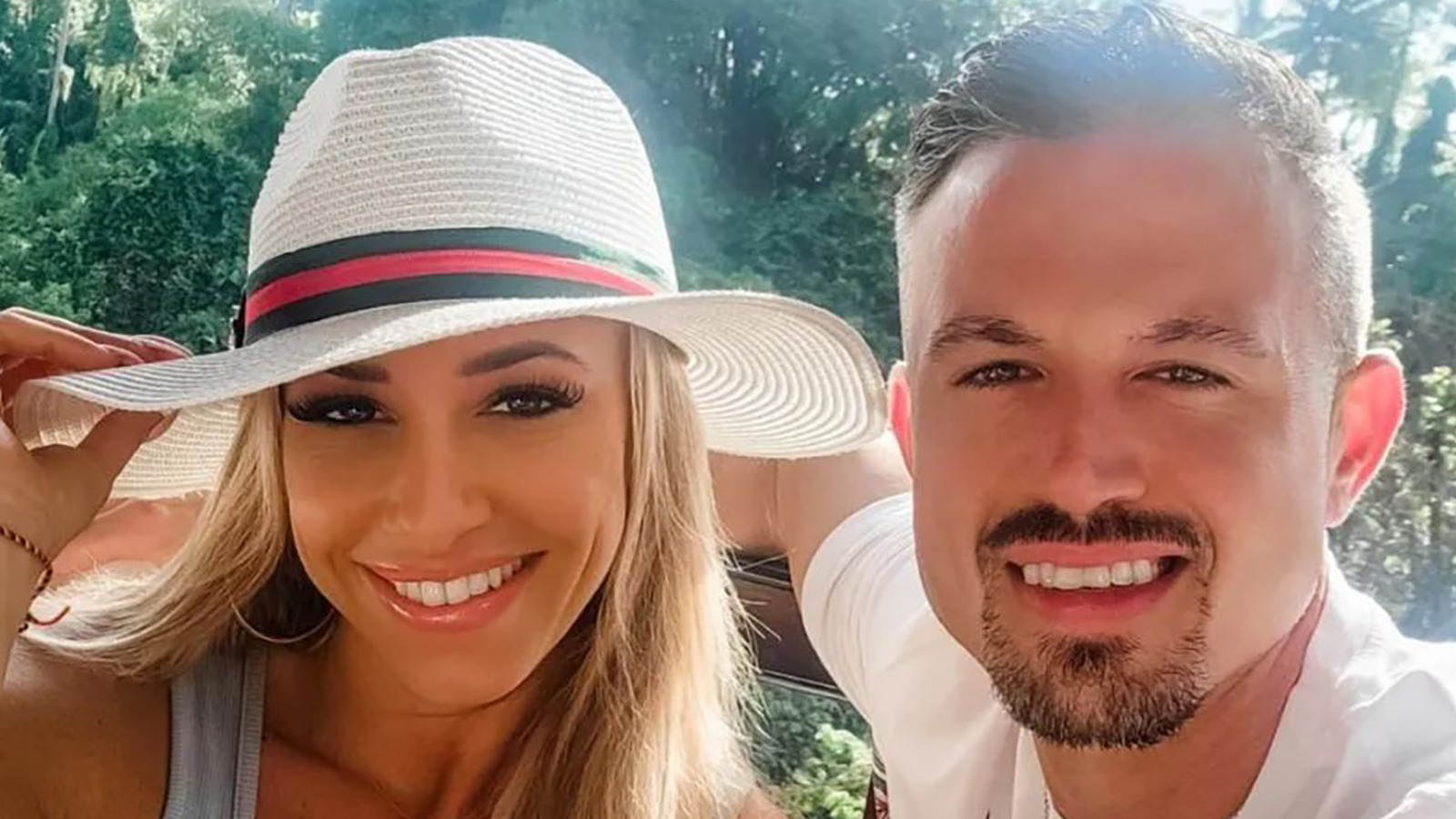 Nate Cabral may be one of the most laid-back husbands on "The Real Housewives of New Jersey," but he's not one to shy away from the camera. In 2014, he and Danielle Cabral starred in the DIY show "Family Under Construction." Right after their wedding, the couple decided to purchase a fixer-upper in Sayreville, New Jersey, which Nate personally worked on. After 10 months, the house was still far from being completed and the show featured Nate working with a contractor to fix the house within two months.
The Cabral's episodes of "Family Under Construction" premiered on October 18, 2014, and Nate shared his reality television debut on his social media. "Finally a definite premiere date. Check us out … Family Under Construction this Saturday Oct 18th on the DIY Network. Back-to-back episodes starting at 7p," he posted on Instagram. Nate again made good on his word to Danielle and was able to complete the house in November 2014. "T minus 24hrs for the reveal of one crazy renovation. Still can't believe what it looks like now," he wrote, while sharing a picture of the almost-completed house. It's not surprising that Nate was able to be hands-on with the construction, as he has an electrical background.
Share this @internewscast.com