Share this @internewscast.com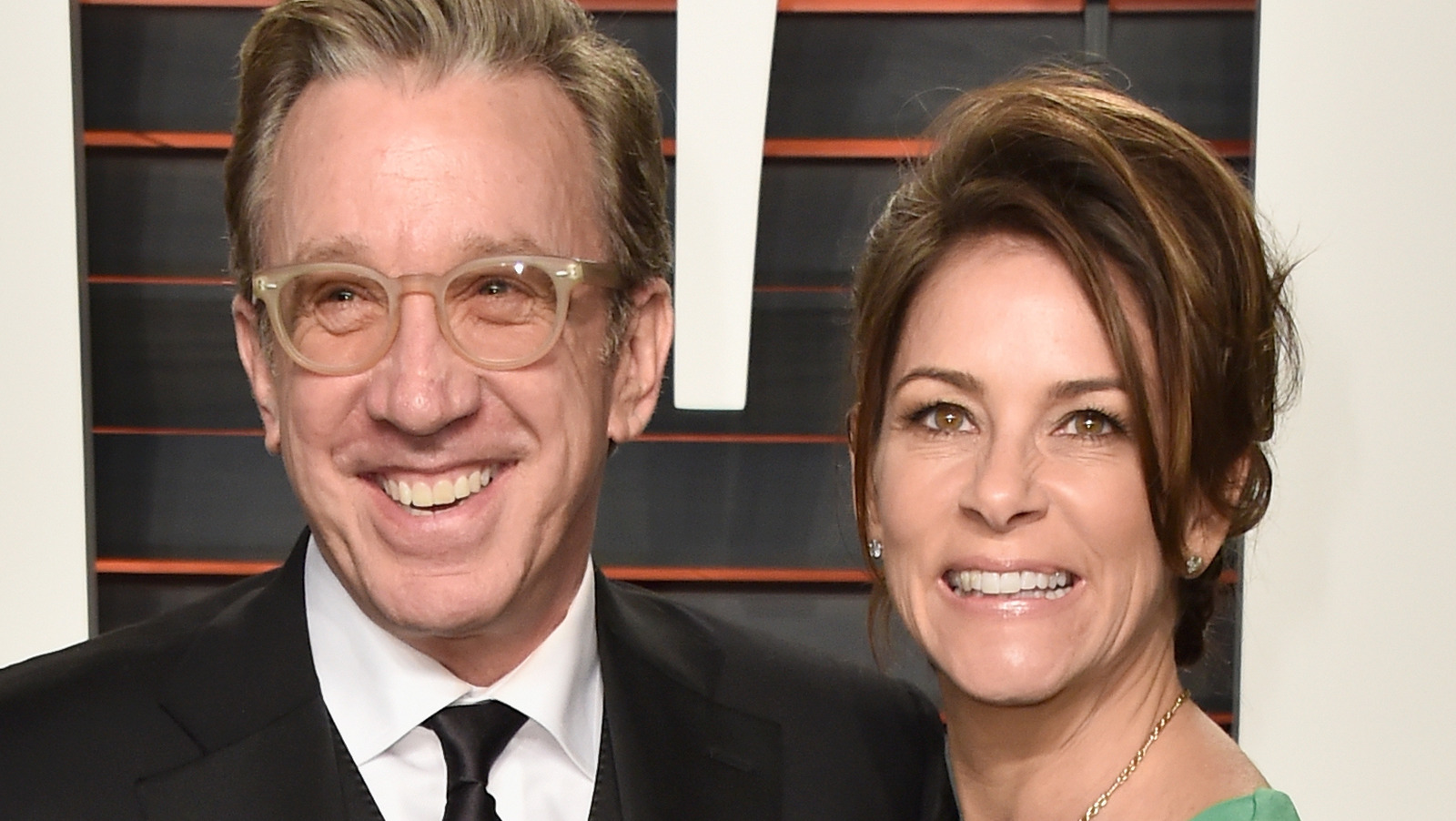 According to her IMDb page, Jane Hajduk served as future husband Tim Allen's physical trainer on the set of the 1997 film "For Richer or Poorer," and many websites seem to believe that the couple met one another at work. That wasn't exactly the case. On an episode of the podcast "Today's Takeaway with Florine Mark" on which Hajduk was featured as a guest, Hajduk shared that she first met Allen when the two of them were attending a YMCA charity event at a time when Hajduk was working for the YMCA.
Though Allen was already famous at the time, Hajduk explained that she wasn't intimidated by his fame because of the setting in which they met. "We really, truly were friends first, and it just grew into a really, really great relationship," said Hjaduk at about three minutes into the podcast episode.
Per a report in The Denver Post, Allen and Hajduk married on October 7, 2006, in a private ceremony held in Grand Lake, Colorado. The same article reported that the two had been dating for five years prior to their marriage and that it was Hajduk's first marriage and Allen's second.
Share this @internewscast.com