Share this @internewscast.com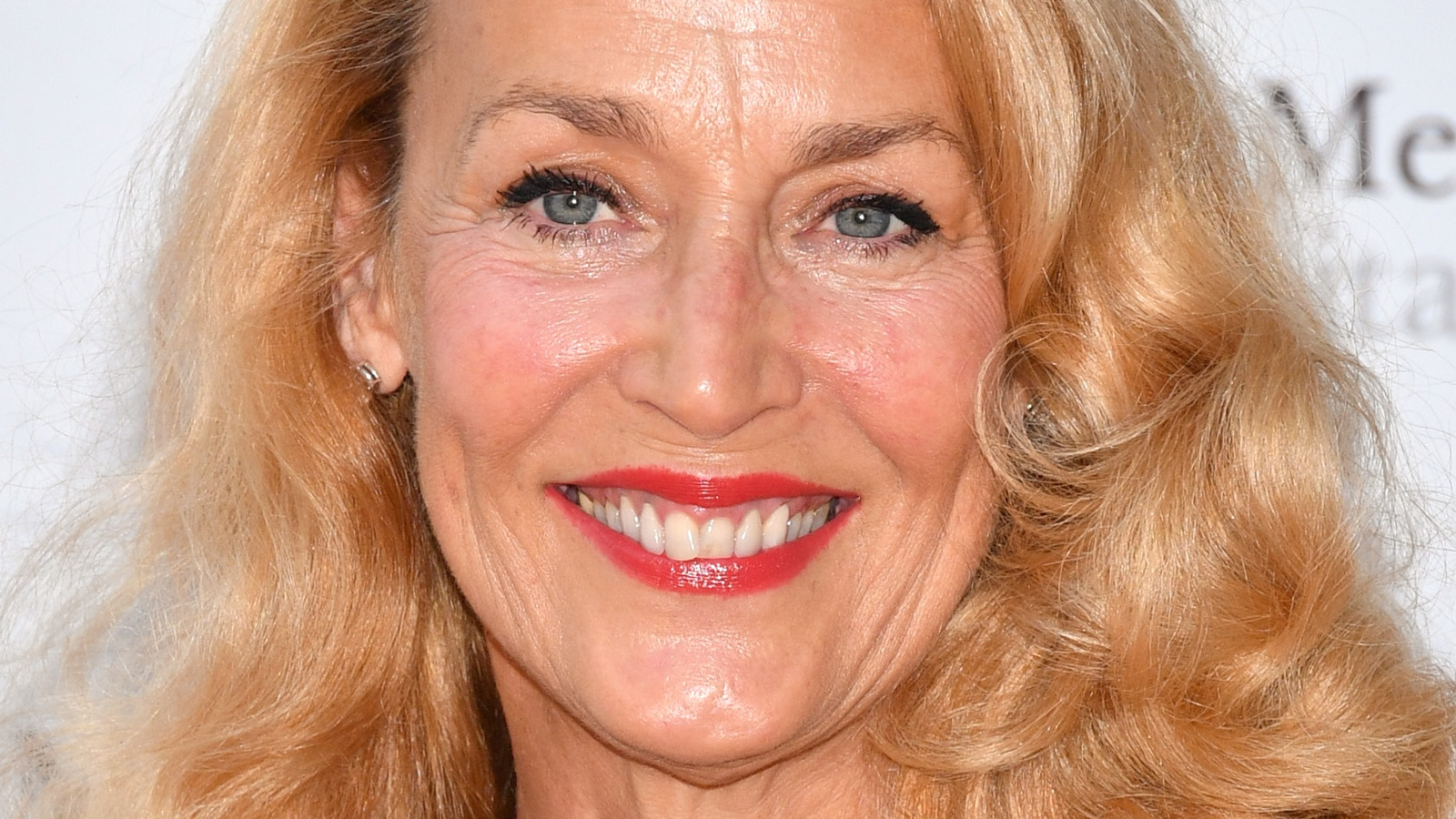 "My mother said it was simple to keep a man: You must be a maid in the living room, a cook in the kitchen, and a w***e in the bedroom. I said I'd hire the other two and take care of the bedroom bit," Jerry Hall once famously vowed (via Forbes). However, Mick Jagger appeared incapable of remaining faithful. "In our society, we're supposed to be monogamous, but we're not," he told ABC.
"I thought Mick would eventually change, but he didn't … millions of girls throw themselves at him, and he's in the position where he says yes," Hall told Radio Times. She eventually filed for divorce in 1999, citing "adultery" after Jagger fathered a child with Luciana Morad. Hall demanded £30 million ($37 million) of Jagger's estimated £150 million ($185 million) fortune. But, according to The Guardian, Jagger claimed their Balinese wedding wasn't legally recognized in the UK, so they'd never actually been married.
After months of legal wrangling, they agreed on an annulment and a financial settlement that hopefully left Hall laughing all the way to the bank. With the legal stuff out of the way, the two were able to become great friends. Hall told The Guardian they have "big Christmas get-togethers; with all the mums and all the children, and it's wonderful." Per Amo Mama, Jagger has eight kids from five women, five grandkids, and three great-grandkids, so we're betting it's a huge table.
Share this @internewscast.com