Share this @internewscast.com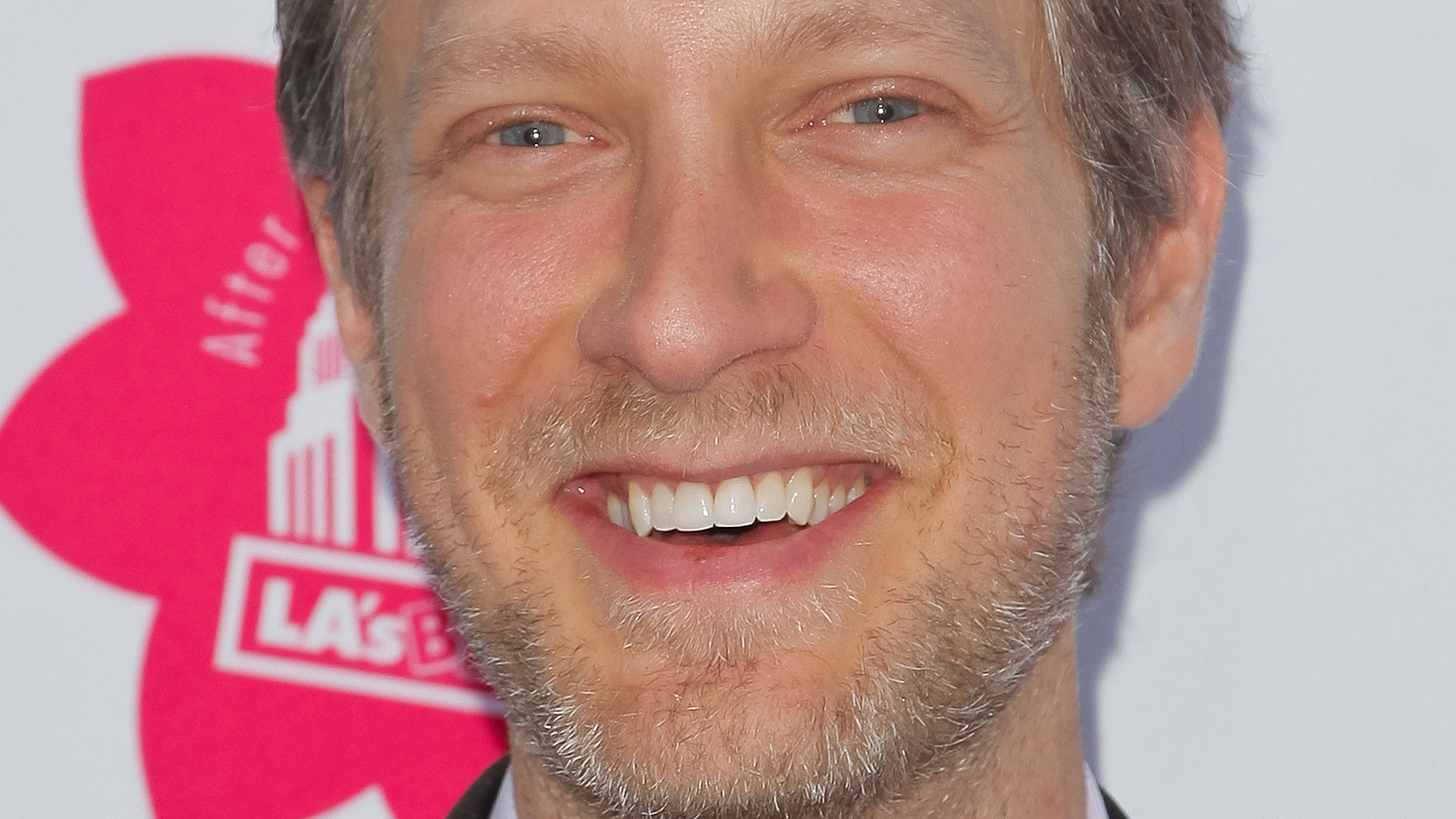 Growing up in Hollywood is no easy feat, as Randy Spelling would probably attest. Fame as a young man came with a lot of pressure for the "Sunset Beach" alum, especially following the footsteps of a prolific producer such as his father. He told Page Six in January 2021, "I have to be something big and [I thought], 'Well, I guess bigness comes in the way of being famous or as an actor or producer,' so that's how I tried to find that. And then I realized I have to forge my own path because if I don't it's going to kill me." Turning your back to success may seem unimaginable; however, to Randy, there was no other way.
His journey to find himself consumed him in every possible way. "I was just trying to fill myself in any way I could and started filling myself with the wrong things and got caught up in addiction," the "Malibu Shores" alum shared. "So I went to rehab and after I thought, 'Gosh, I have this second chance, who do I want to be?'" These exact questions helped the "Hot Tamale" actor switch gears to find his purpose.
Although his IMDb is sprinkled with acting roles, he ultimately decided to find a career that fulfilled his desires and his struggles may have given the Hollywood alum a second chance at life.
Share this @internewscast.com