3.9k Share this
Charli XCX went from having an emo "bang" and a keyboard necktie to wearing Valentino and Adriana Sahar. The "Used to Know Me" artist detailed some of her favorite looks in one YouTube video with former RuPaul's Drag Race: All-Stars contestant Mo Heart, even elaborating on her Avril Lavigne-inspired era.
Charli XCX released 'Crash' in 2022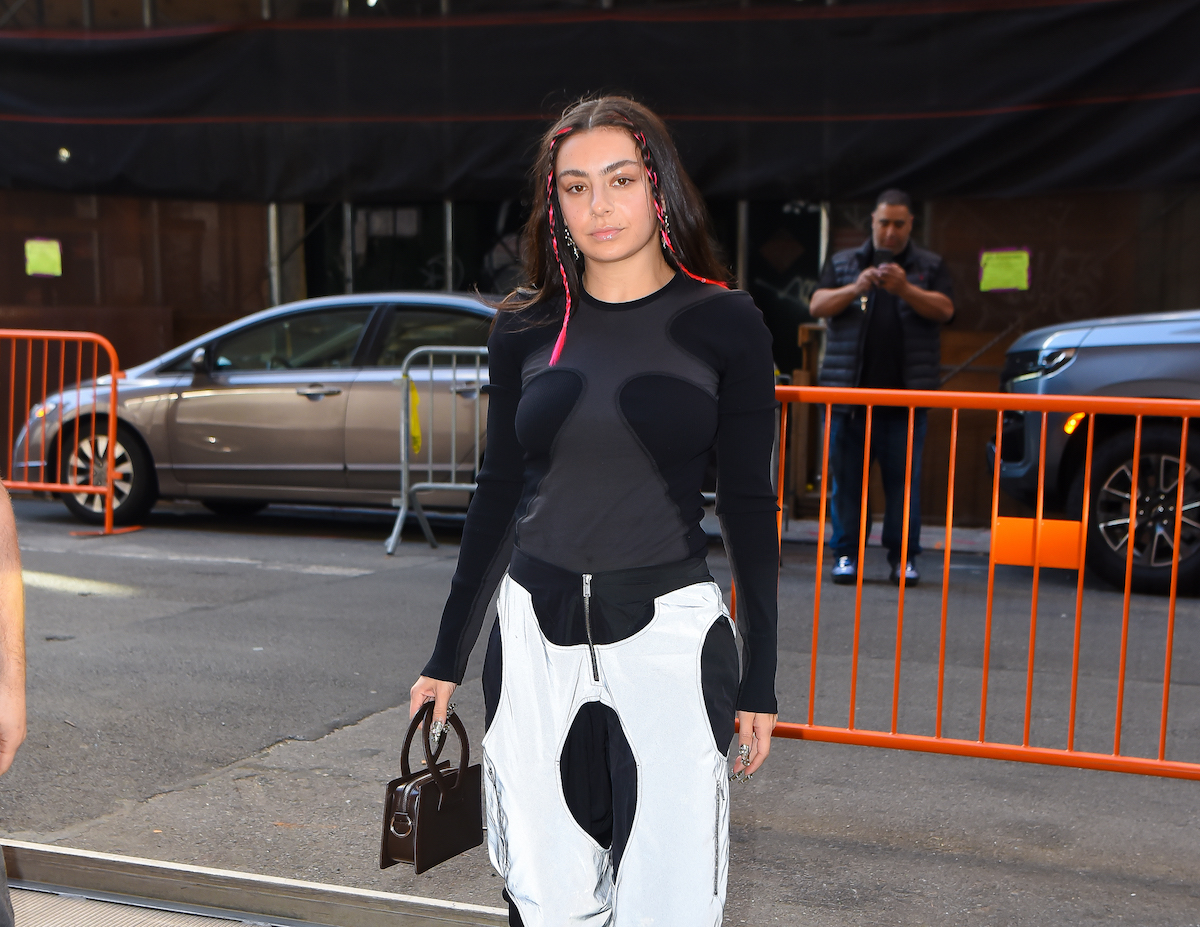 It's Charli, baby. After releasing singles "Beg For You," "Good Ones," "Baby," and "New Shapes," Charli XCX debuted her 2022 album Crash. As the self-proclaimed greatest artist of her generation, this singer featured other pop artists on her original tracks, including Rina Sawayama.
3.9k Share this