3.9k Share this
Legendary singer, actor, and businesswoman Dolly Parton is known for sharing her love for cooking and bestowing homemade goodies on co-stars and friends. But Parton says she no longer prepares food for one special person in her life. The star explains why she doesn't cook for her goddaughter, Miley Cyrus.
Dolly Parton and Miley Cyrus' special relationship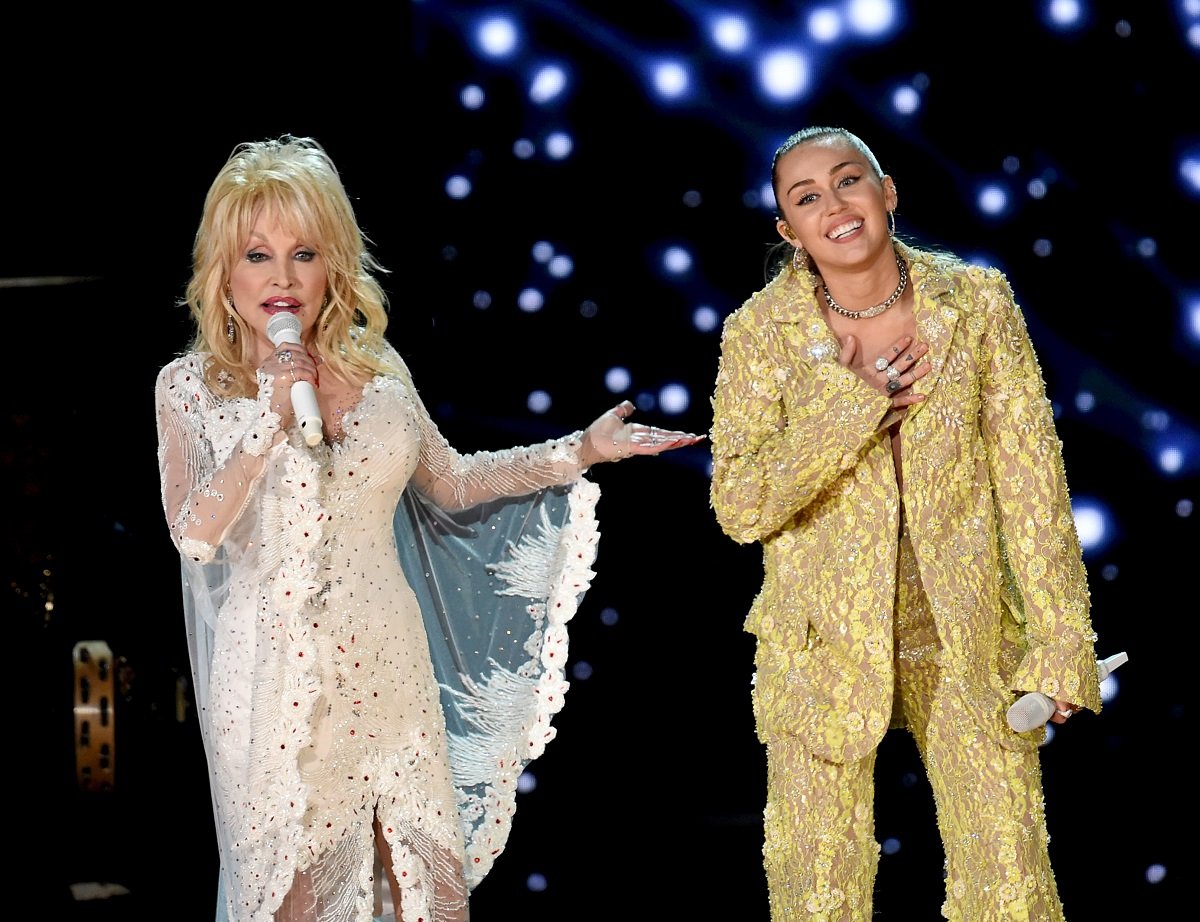 Though an official ceremony was never performed, both Miley Cyrus and Dolly Parton call Parton Cyrus' godmother, an arrangement orchestrated by the former's father, Billy Ray Cyrus, when she was born. Cyrus and Parton have remained close throughout her life. They've even performed together on stage. And Parton appeared on MileyCyrus' hit Disney Channel show, Hannah Montana.
3.9k Share this