5.9k Share this
The TLC reality series My 600-lb Life follows the stories of people seeking assistance from bariatric surgeon Dr. Now. The 77-year-old physician works with his patients to get them as healthy as possible. And he believes My 600-lb Life also inspires viewers to begin weight-loss journeys.
Dr. Now says 'My 600-lb Life' makes a positive impact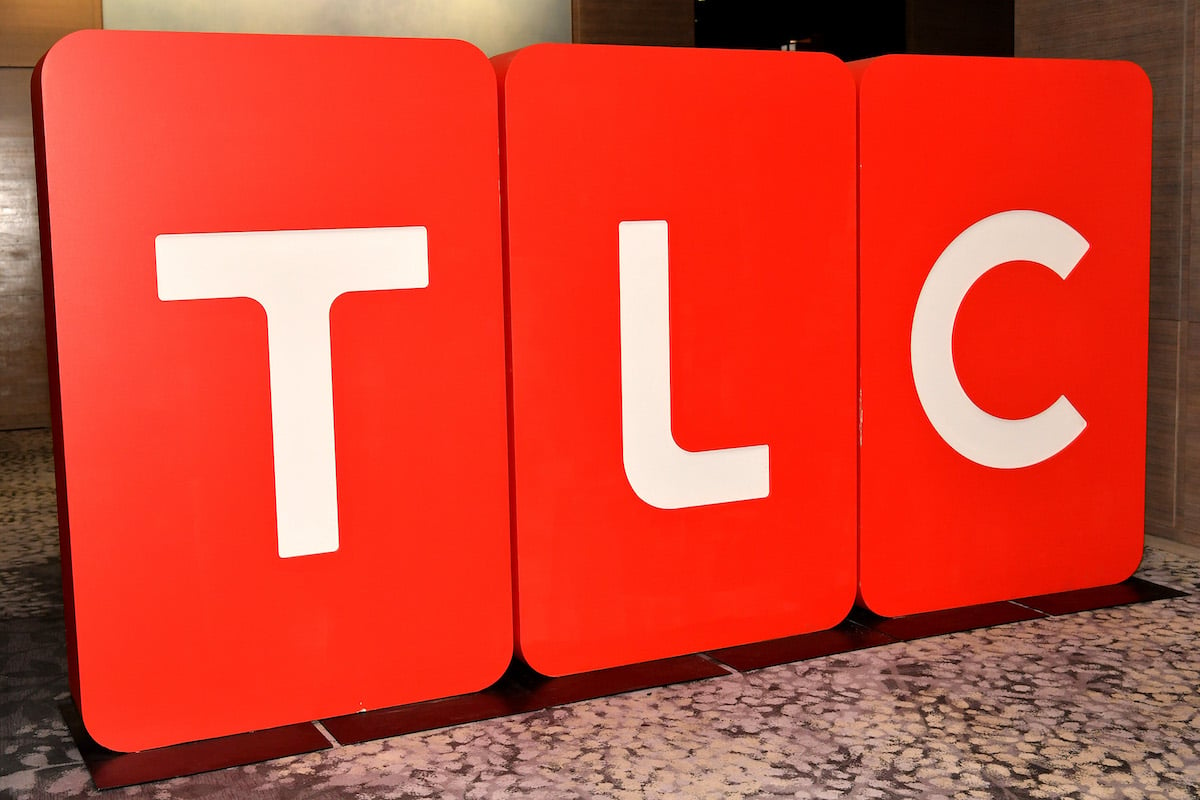 My 600-lb Life debuted in 2012, introducing viewers to Dr. Younan Nowzaradan — better known as Dr. Now — and the patients who visit his bariatric surgery practice. In telling the stories of his patients and highlighting his weight-loss methods, the doctor believes the reality TV series makes a lasting impact on the way people view their health.
5.9k Share this