3.9k Share this
Halle Bailey was born in Georgia in 2000. Along with her older sister, Chloe Bailey, young Halle Bailey took to performing at a very early age, developing and launching a YouTube channel alongside her sister when she was just 11 years old. For the first few years that their YouTube channel was active, the Bailey sisters primarily sang covers of pop songs—but eventually, they branched out on their own, releasing their first EP under the name Chloe x Halle in 2016.
Halle Bailey and her sister earned acclaim for their unique singing style, and over the years, the duo has earned a slew of awards and nominations, including five Grammy Award nominations since 2018.
Even as her musical career has experienced great success, Halle Bailey has explored her talents as an actor. In 2018, she was cast as Skylar "Sky" Forster in the hit TV show Grown-ish, a role that has earned the young performer a lot of fans.
Rumors have swirled that Halle Bailey has had breast implants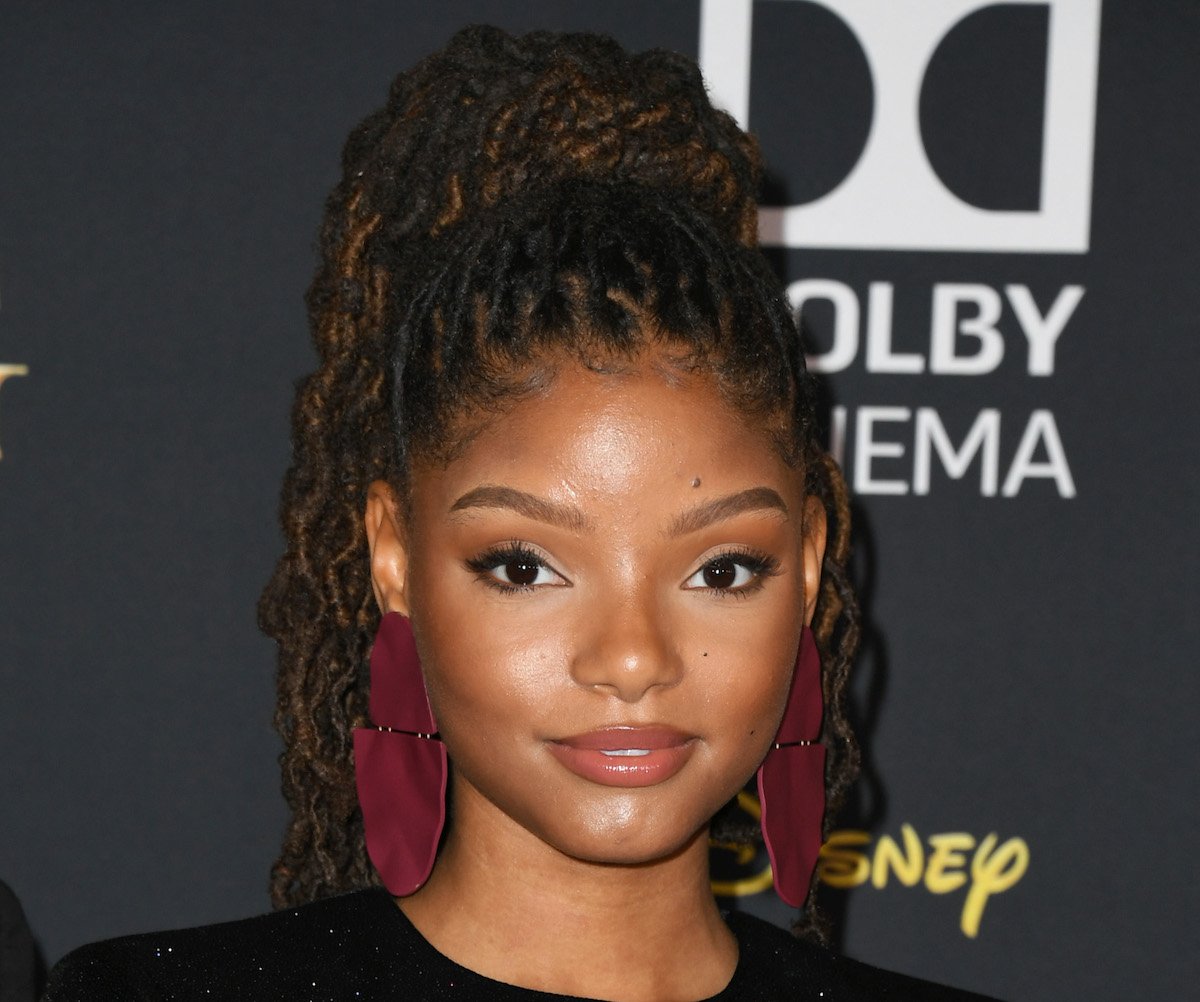 In 2019, Disney announced that Halle Bailey had been cast as Ariel in the highly-anticipated live-action remake of The Little Mermaid. While many fans were excited, trolls slammed the casting decision. Throughout the drama and speculation, Halle Bailey has remained dignified, earning many fans who appreciate her talent and her business acumen.
However, some recent photos of Halle Bailey made waves online, prompting some people to speculate that the young star decided to get breast implants. She decided to address the rumors head-on, taking to social media to slam the speculation about her body—and revealing the truth behind the plastic surgery rumors.
What did Halle Bailey say about the breast implant rumors?
3.9k Share this