5.9k Share this
Actor Ian McKellen received a lot of praise for his critically acclaimed performance as Gandalf in Lord of the Rings and The Hobbit. Although it's a role that McKellen himself has spoken highly of, the character wasn't always a captivating one for the veteran actor.
Ian McKellen still has no idea how he ended up as Gandalf in 'Lord of the Rings'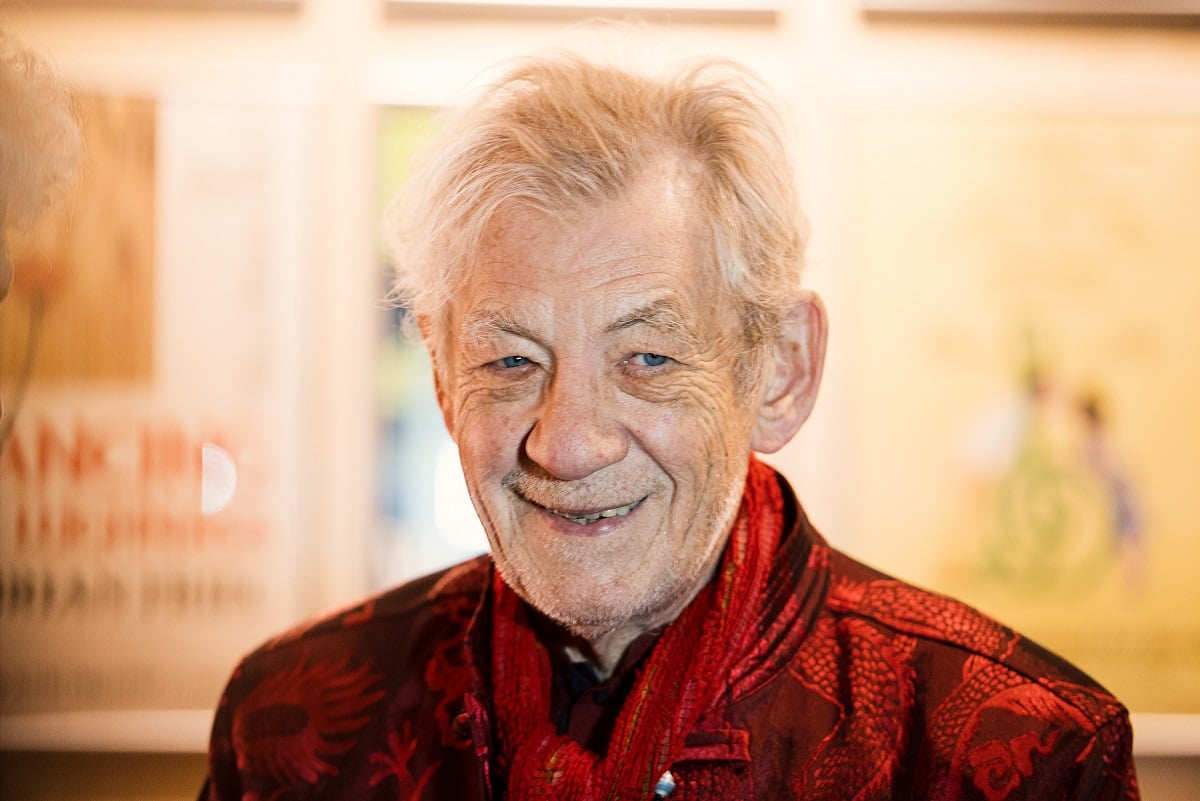 To many fans, McKellen will always be tied to the Lord of the Rings trilogy. Gandalf has become one of the actor's most recognizable and coveted roles, even nabbing the actor an Oscar nomination. But ask McKellen, and even he's still uncertain how he ended up being the wizard.
5.9k Share this