5.9k Share this
On the set of a TV series, pregnancy may not always "fit" with your storyline. This means that the writers must come up with creative ways to hide the baby bump. One example of a creative coverup happened when Supergirl actor Melissa Benoist was pregnant. But this isn't the only time it happened. Like Supergirl, these TV shows sent the main characters away to hide a pregnancy.
'Supergirl' crew decides how to hide a superhero's baby bump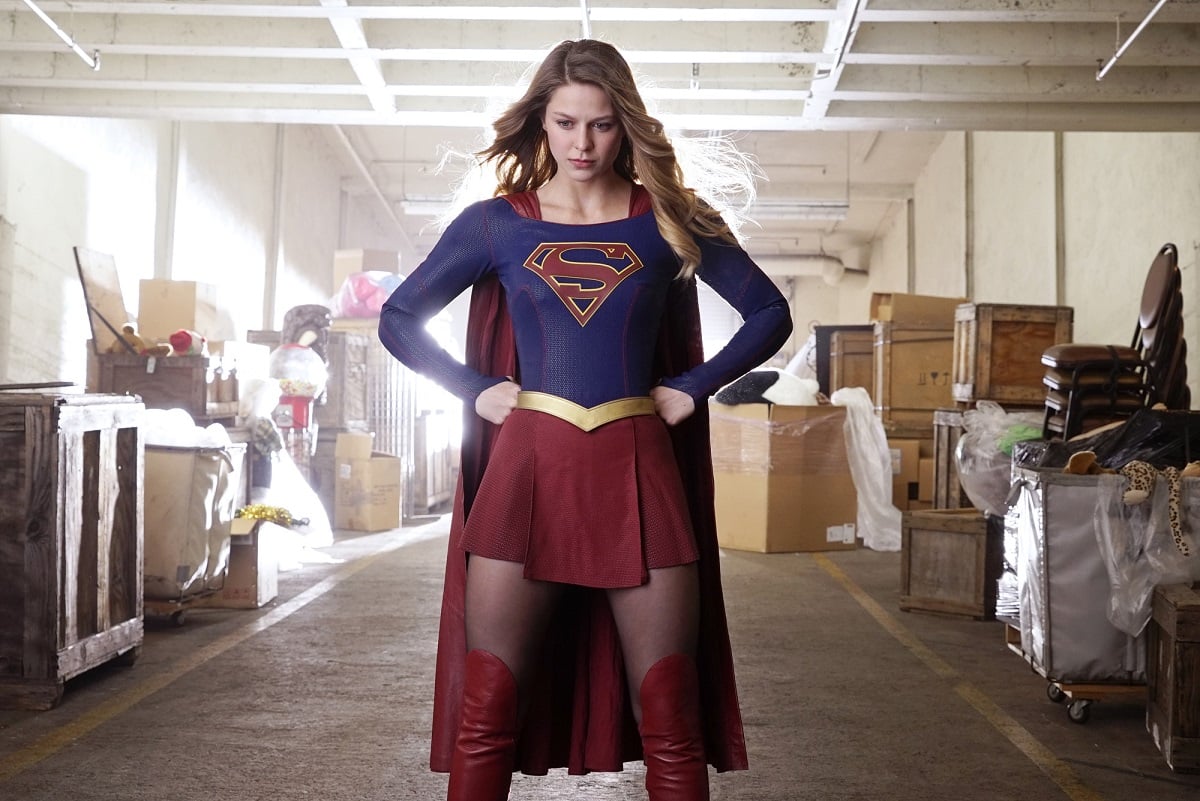 When Melissa Benoist revealed she was expecting, things got a little complicated for her show. Although some fans may have wanted to see her character, Kara, become pregnant, others felt it may make her appear "too human." After all, she's from another planet.
5.9k Share this