5.9k Share this
Beyoncé and Nicki Minaj are two of music's most successful artists, with hundreds of millions of albums sold worldwide and countless hits between them. When the two began to work together in the 2010s, many believed that their relationship a perfect fit. Minaj confirmed that they mesh well together.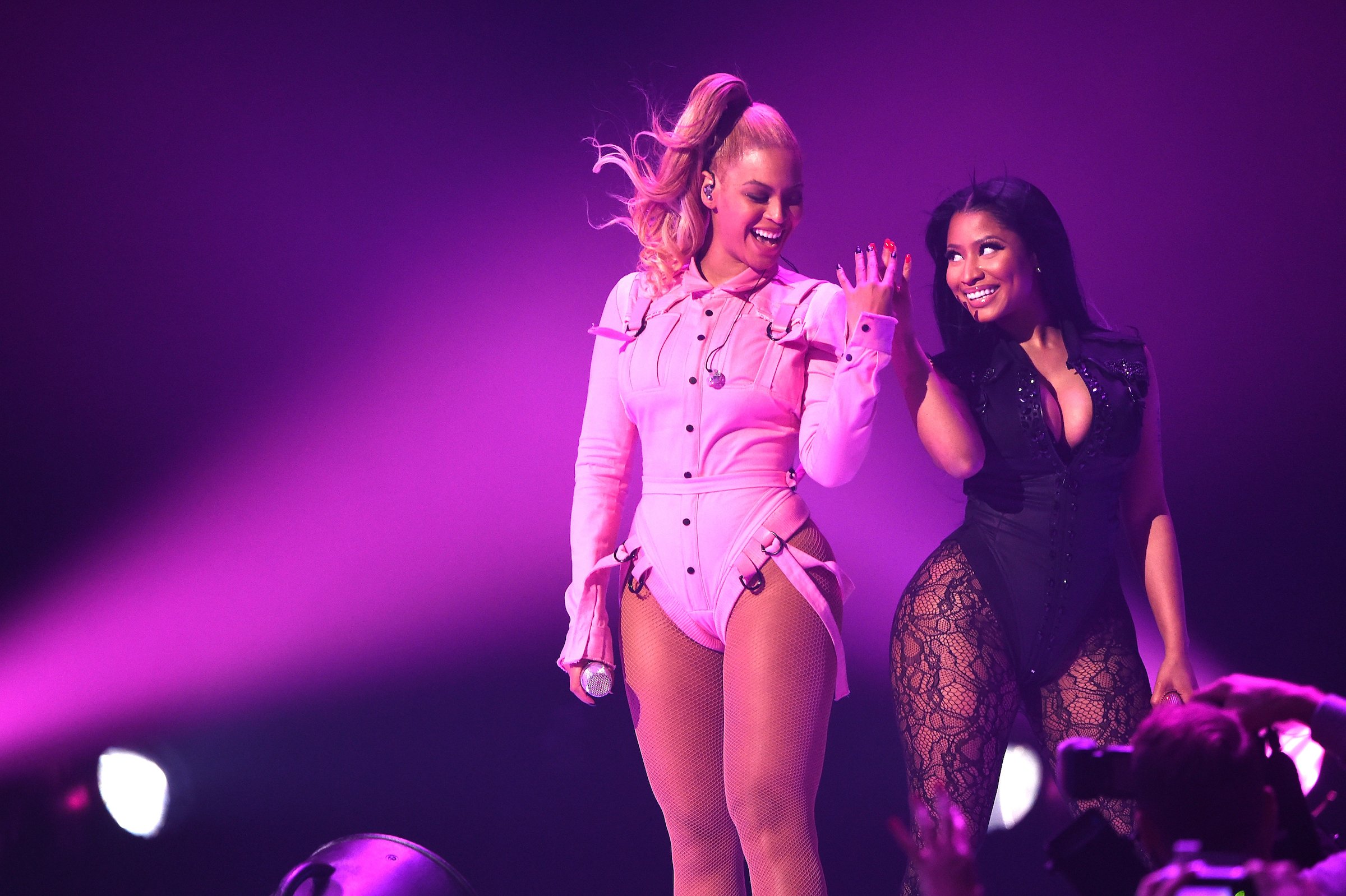 Beyoncé was in the music industry a decade before Nicki Minaj
Beyoncé first rose to prominence in the late 1990s as a part of the hitmaking girl group Destiny's Child. In the early 2000s, the group dissolved and they went on to pursue their solo careers. Since then, of course, Beyoncé has become one of the most successful artists of all time.
5.9k Share this