3.9k Share this
For the Disney+ show Moon Knight, Marvel Studios head Kevin Feige promised that they held nothing back in terms of mature themes and violence. However, Disney made Oscar Isaac pump the breaks when he tried to drop an F-bomb in the Moon Knight TV series. Isaac revealed that there exist several Moon Knight deleted scenes where he said, "Oh, f**ck." Unfortunately, Disney likely won't let those see the light of day.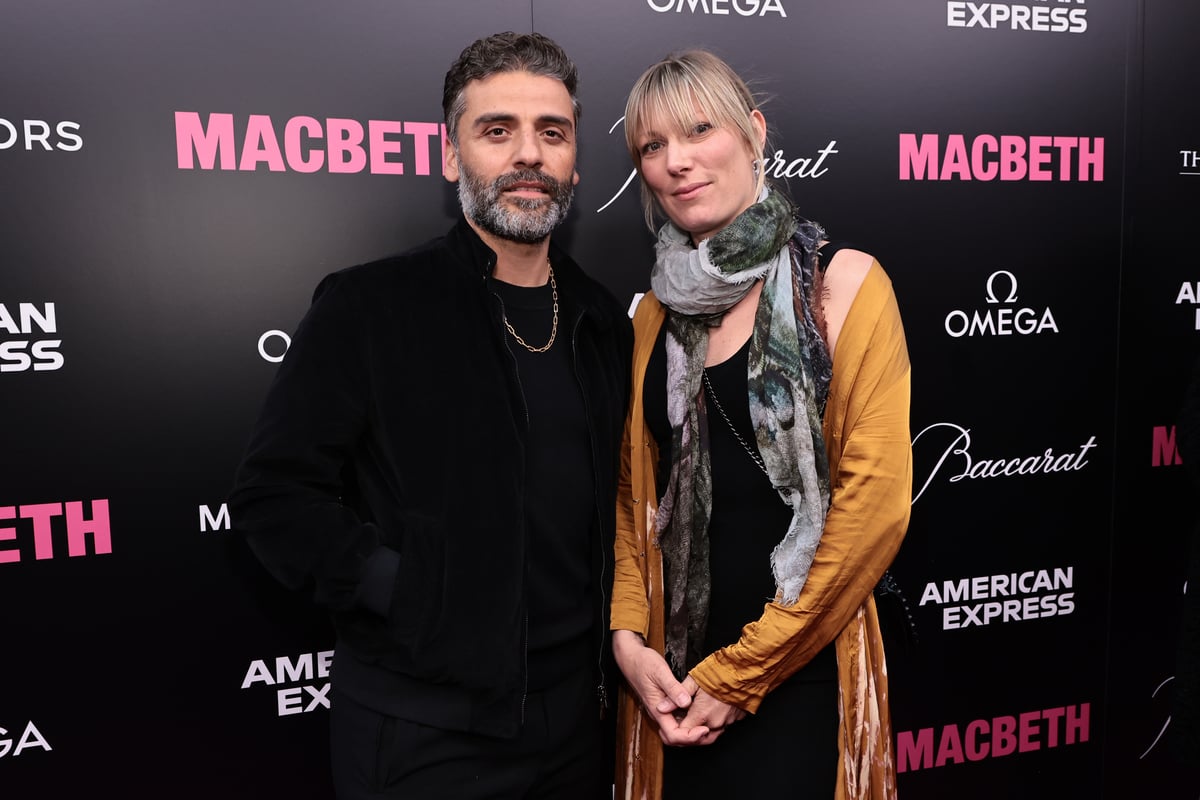 Oscar Isaac wanted to drop the F-bomb in Moon Knight as a reference to a popular meme
Moon Knight Episode 5 revealed Marc Spector's brother, father Elias (Rey Lucas), and mother Wendy (Fernanda Andrade). However, Isaac's real family also has a role in the series.
3.9k Share this