Share this @internewscast.com
Rihanna has been in the spotlight for well over 10 years, but in recent years, her star power has only increased. The singer and fashion mogul is in the final stretch of her pregnancy, and along with her partner, A$AP Rocky, has been preparing for this next stage of her life. While Rihanna is one of the most famous women in the world, she shares many of the same concerns as many other expectant mothers.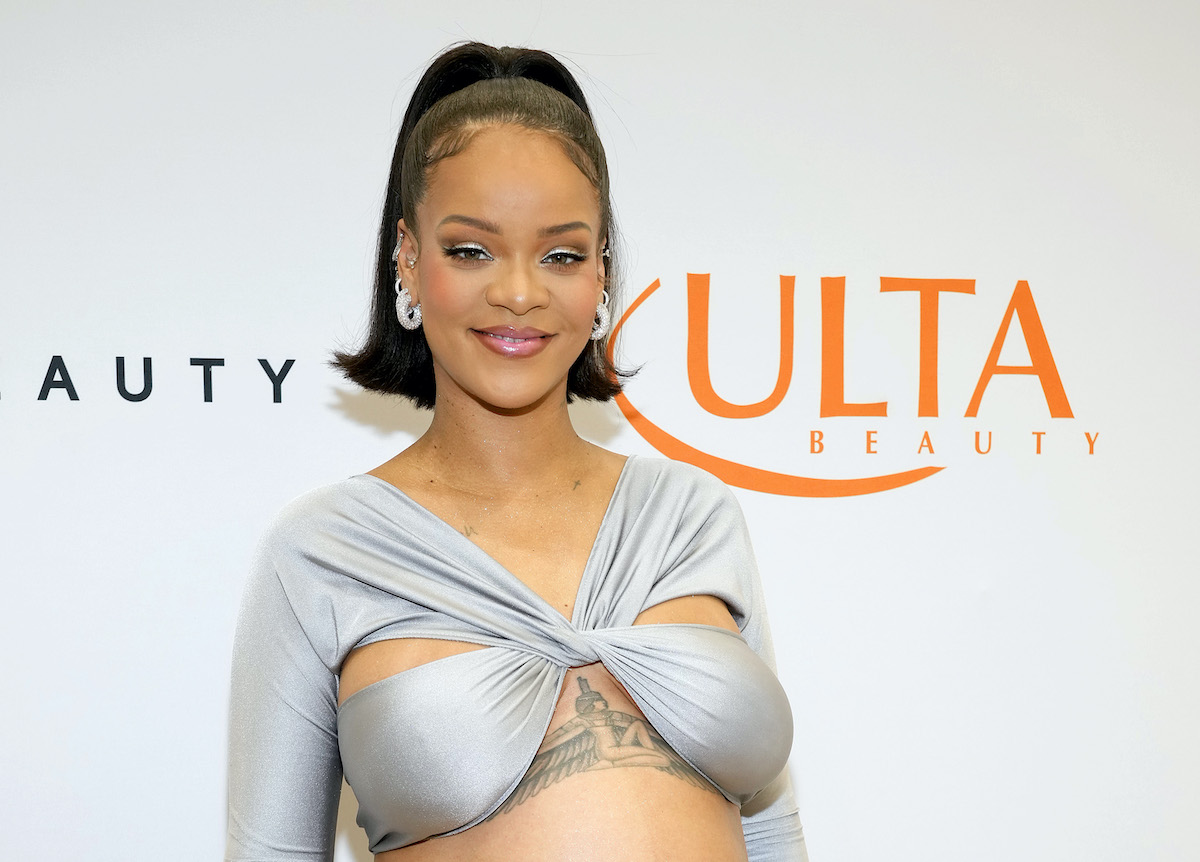 In a recent interview with Vogue, Rihanna opened up about her plans once the baby arrives, admitting that while she has a night nurse on hold, she fully expects her mother to butt heads with the nurse over the privilege of putting the baby to bed.
Share this @internewscast.com