3.9k Share this
Steve Martin has been popping up in movies for more than 40 years. And the actor has given fans some standout comic performances during his career. Even more impressively, Martin has often taken a creative role behind the scenes, writing many of his funniest movies. All of this with barely dipping into franchise territory. In fact, whenever Martin does make a sequel, it often doesn't end particularly well in one way or another.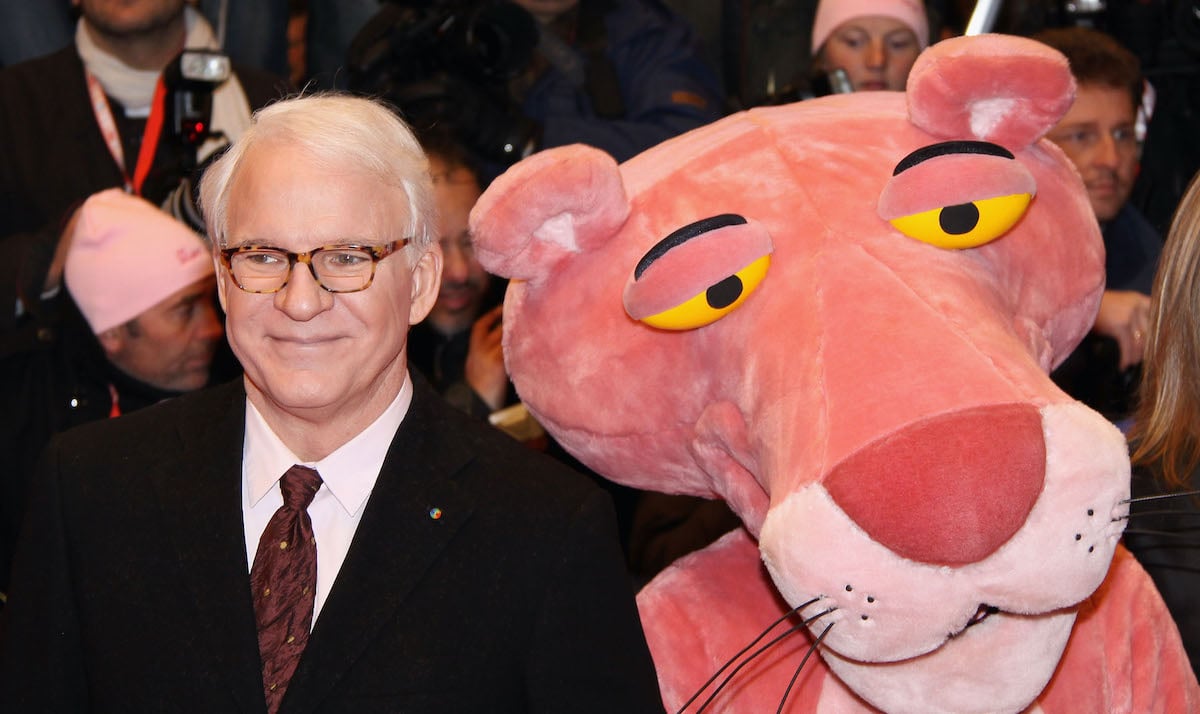 Steve Martin has rarely been a franchise guy
1979's The Jerk made Martin a movie star. And just like that film — which Martin co-wrote — establishes the actor's distinctive comedic voice, he's continued to bring new characters to the screen. Throughout the 1980s, 1990s, and into the 2000s, Martin continued to star in and write hit movies like Three Amigos, L.A. Story, and Bowfinger.
3.9k Share this