5.9k Share this
David Harbour plays an intrepid police chief in the hit Netflix series Stranger Things. But he doesn't possess the same fearlessness off-camera. The veteran film and TV actor says the ocean terrifies him, with the mysteries of the deep too frightening for him to touch. But as a child of the '80s through and through, Harbour is still an ideal fit for the throwback energy of Stranger Things — even with a fear of the unknown that keeps him onshore.
'Stranger Things' is the perfect time capsule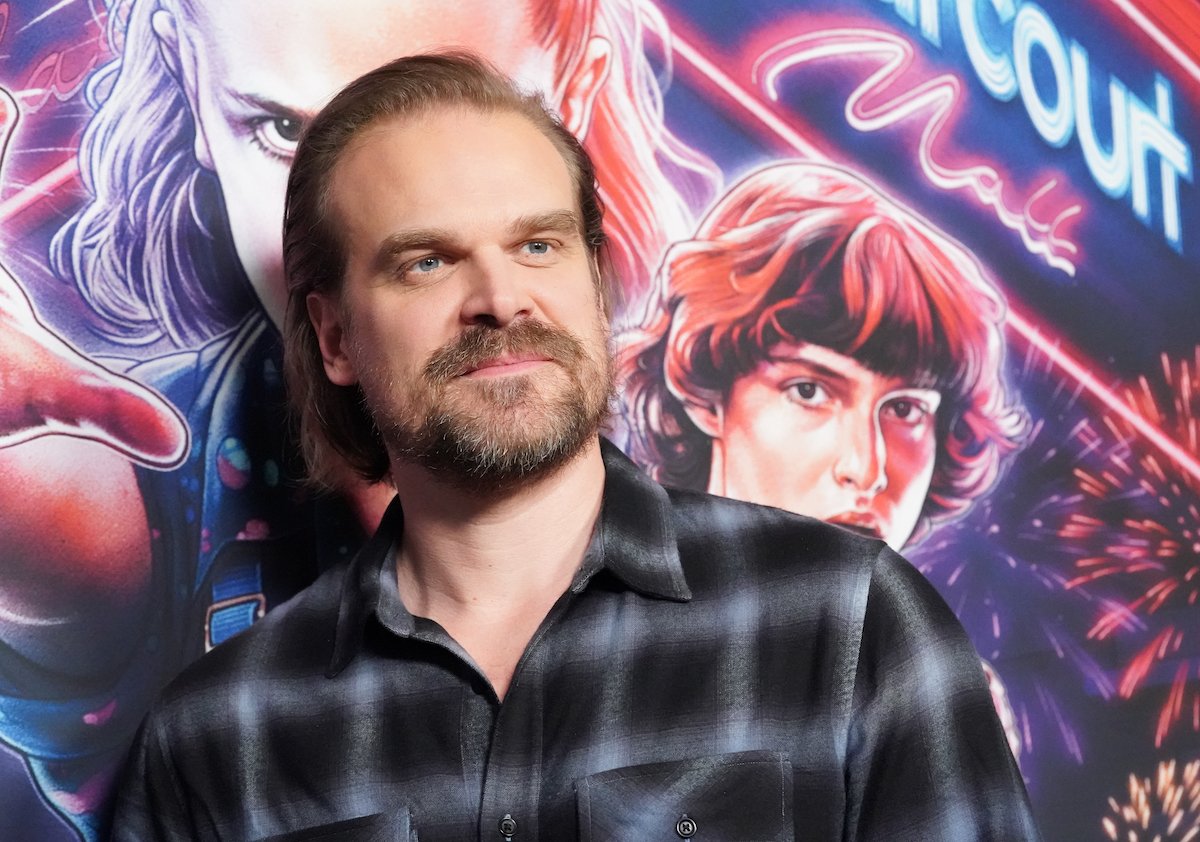 Nostalgia has never been more popular, but it's rarely done as well as Stranger Things does it. Since first hitting TV screens in 2016, the sci-fi/horror series has taken viewers on a wild, Spielbergian ride through scientific conspiracies and good old-fashioned adolescent mischief. As the resourceful kids of Hawkins, Indiana, use telekinetic powers and travel to other dimensions, the series remains grounded only by movie lore and pop culture references.
5.9k Share this