Whoopi Goldberg wasn't the original choice to star in the 1992 comedy Sister Act. But over time, the actor and comedian's role as Deloris Van Cartier has remained one of her most beloved. Goldberg took on the project after Bette Midler turned it down. And it wound up being one of the biggest hits of her career. Nevertheless, Goldberg was hesitant to commit to a new Sister Act in recent years. Here's why she couldn't fathom making another film.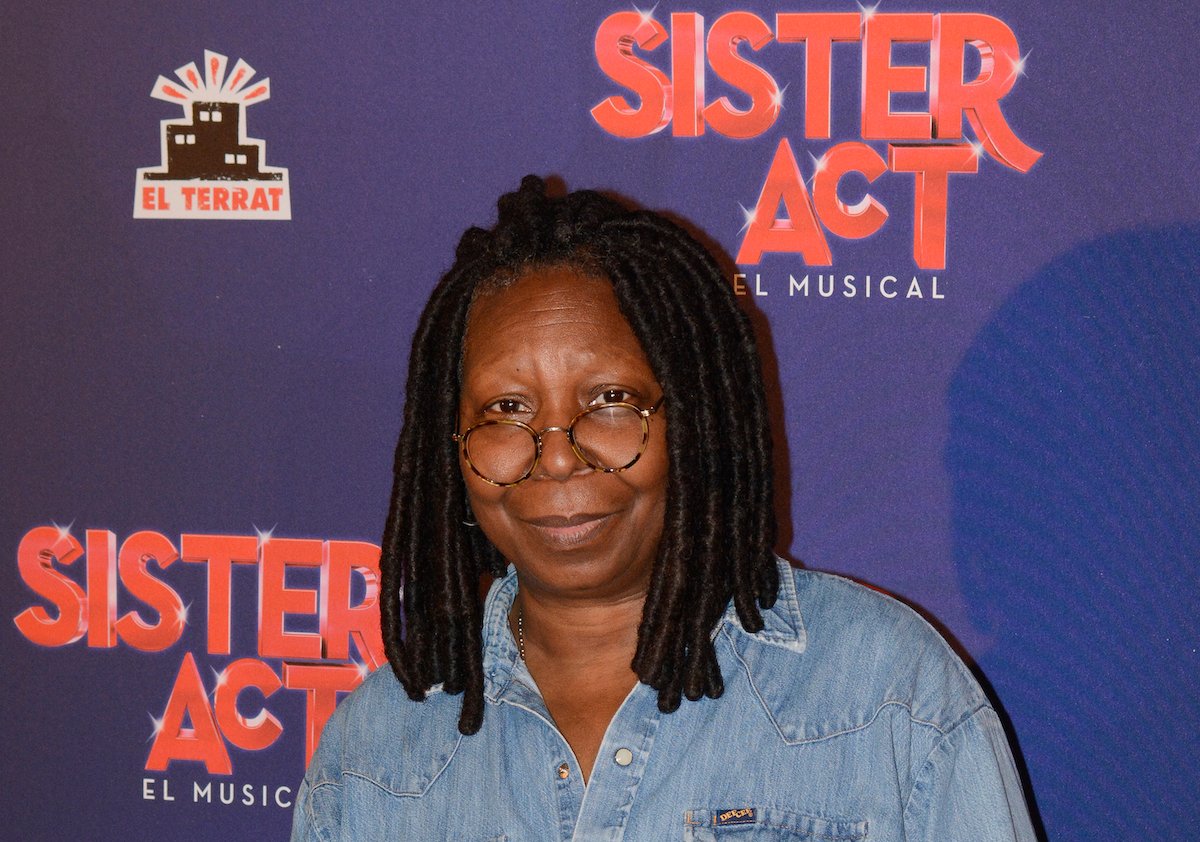 'Sister Act' is among Whoopi Goldberg's biggest hits
Goldberg was arguably at the top of her game when she starred in Sister Act. She had only recently won the Academy Award for Best Supporting Actress for her work in Ghost. And Goldberg had already headlined major Hollywood films for several years, to great success. She seemed primed for a blockbuster smash by that point.