5.9k Share this
The music industry can claim its fair share of legends. Tony Bennett, Bob Dylan, and Aretha Franklin are only a few of the many talented powerhouses. Among those greats is David Crosby. The singer-songwriter played an influential role in helping shape the sound of rock through the '60s and '70s. Take a look back at some of the Crosby, Stills & Nash co-founder's monumental moments, and learn David Crosby's net worth.
David Crosby's net worth reflects his decades of success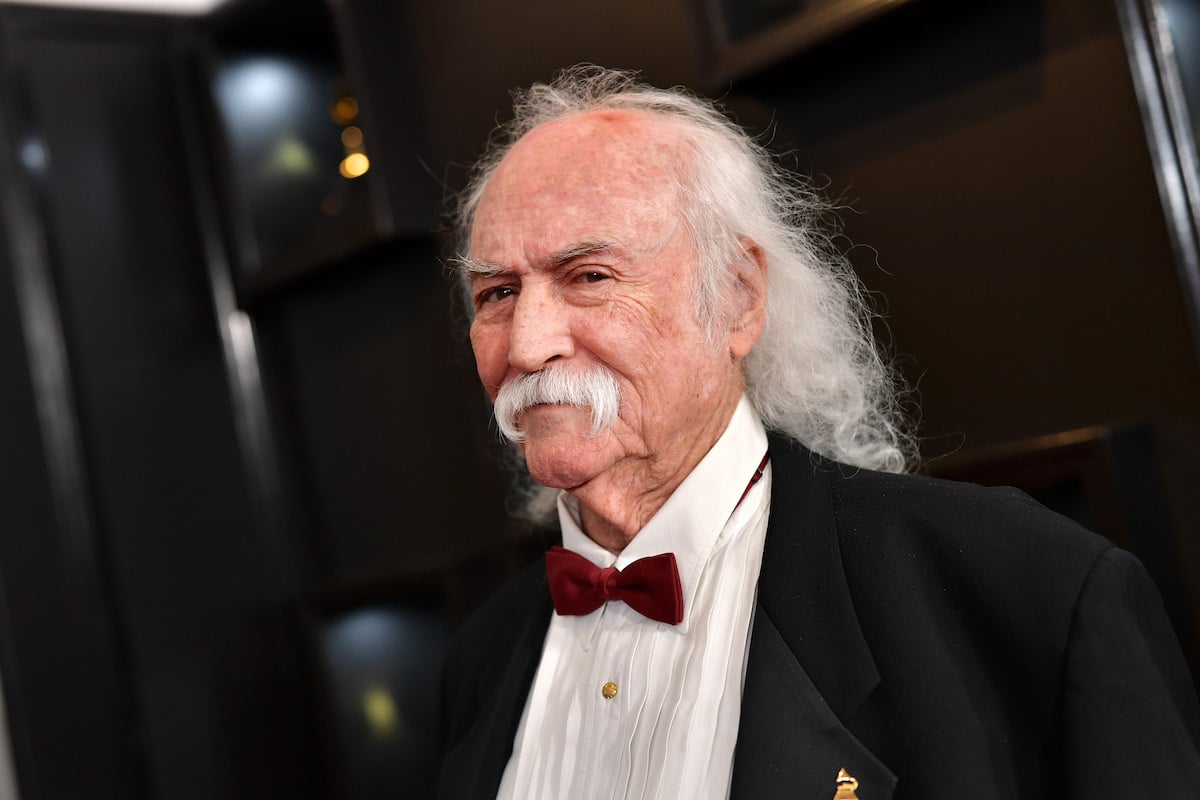 The music icon has enjoyed a long and fruitful career. So his fans and followers probably won't be surprised to learn that David Crosby's net worth is an estimated $10 million, Celebrity Net Worth reports.
5.9k Share this