3.9k Share this
Will Smith was well aware that being a box office superstar and celebrity gave him a lot of sex appeal to his fans. The Oscar-winner acknowledged that many women probably would've wanted to attempt to seduce the star. But Smith made it a point not to sleep around as other celebrities might have. This was because he didn't want to promote a negative reputation he felt black men had.
Will Smith once revealed he had sex with so many women that it made him sick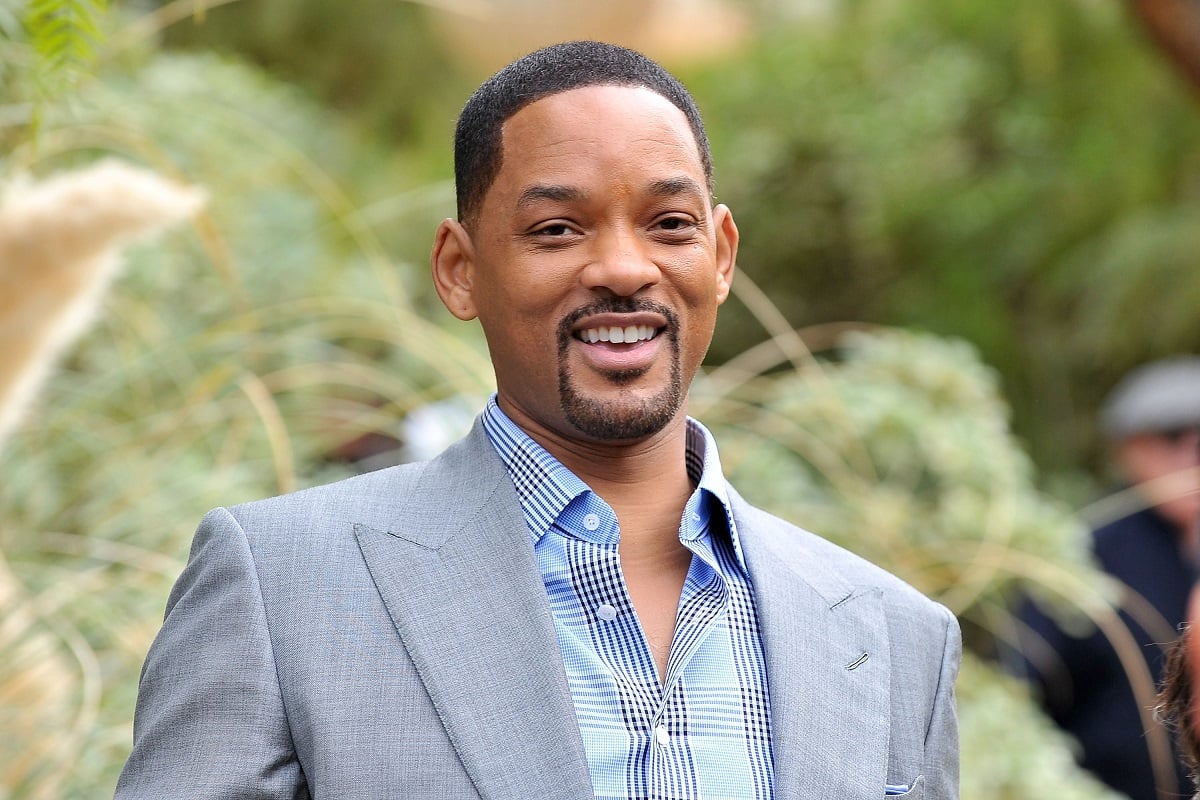 As can be the case with some teenagers, Smith once shared that he was very promiscuous during his teenage years. But this promiscuity stemmed from a broken heart the Bad Boys star admitted he was trying to mend in his memoir Will. A 16-year-old Smith was dating Melanie, a friend he moved into his household due to her own familial problems. Melanie would eventually cheat on Smith, sending the rapper down his early promiscuous path.
3.9k Share this