Share this @internewscast.com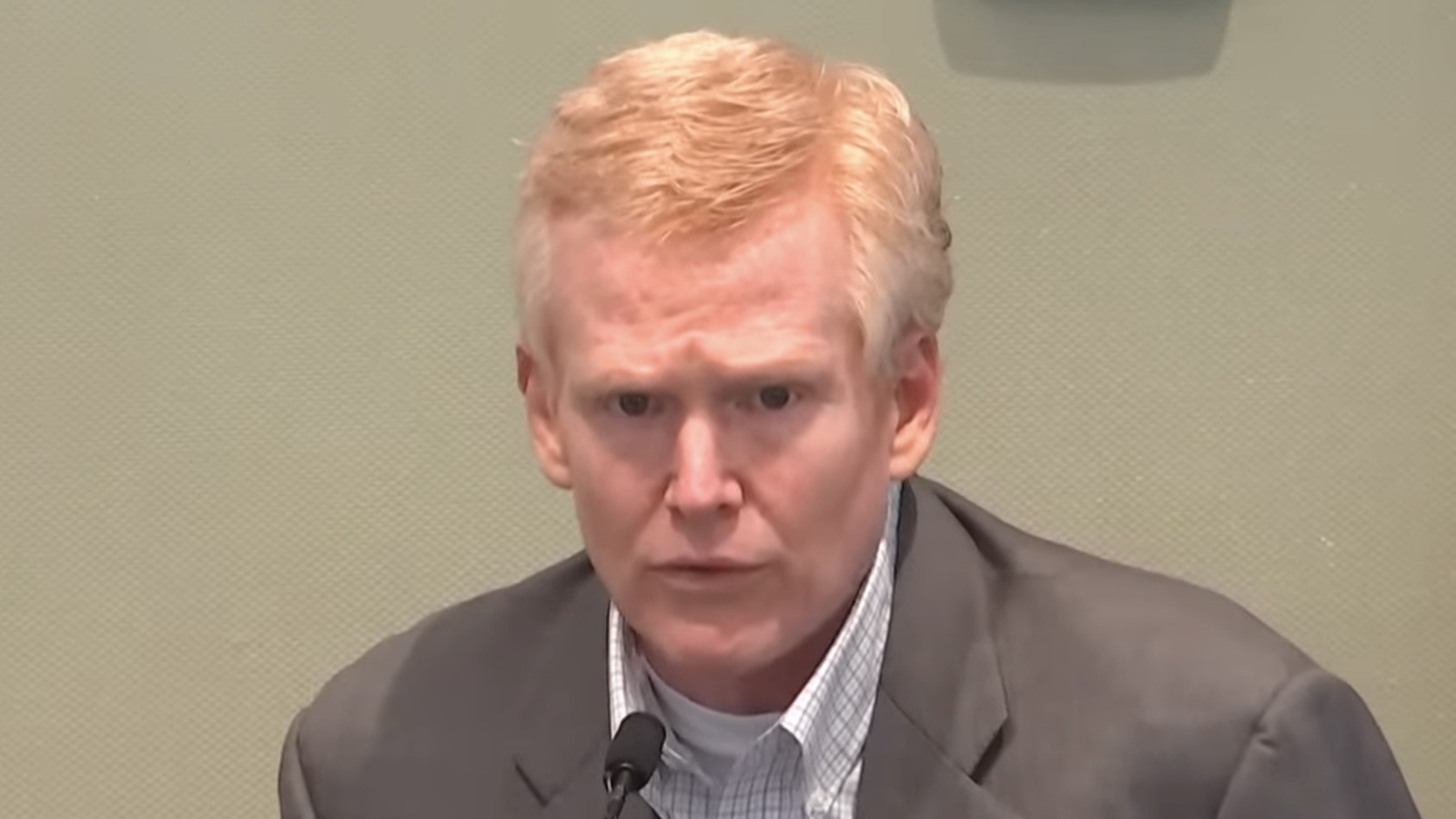 From the beginning of Paul Murdaugh and Margaret Murdaugh's death, Alex Murdaugh has vouched for his innocence that he had nothing to do with the killings, per NBC. Even after being convicted, the former lawyer continues to plead not guilty, and while he may not take responsibility for the murder of his wife and son, he is taking responsibility in other aspects.
Alex has been charged with nearly 100 financial crimes and is pleading guilty to a handful. According to PBS, Alex pleaded guilty to "22 counts of financial fraud and money laundering." This has shocked many who believed the former lawyer would continue to plead not guilty to all the crimes brought against him, but Alex felt he needed to take some responsibility. Alex told the judge, "I want to take responsibility. I want my son to see me take responsibility. It's my hope that by taking responsibility that the people I've hurt can begin to heal." It's believed Alex is referring to his only living son, Buster Murdaugh. However, the former attorney has yet to be sentenced for these financial crimes.
Going forward, it's likely the prosecutors will request "any federal sentence Murdaugh gets run at the same time as any prison term he serves from a state court" and in turn, Alex will tell them the truth about the financial crimes being presented, per PBS. As for the rest of his charges, they have yet to be brought to court.
Share this @internewscast.com