Share this @internewscast.com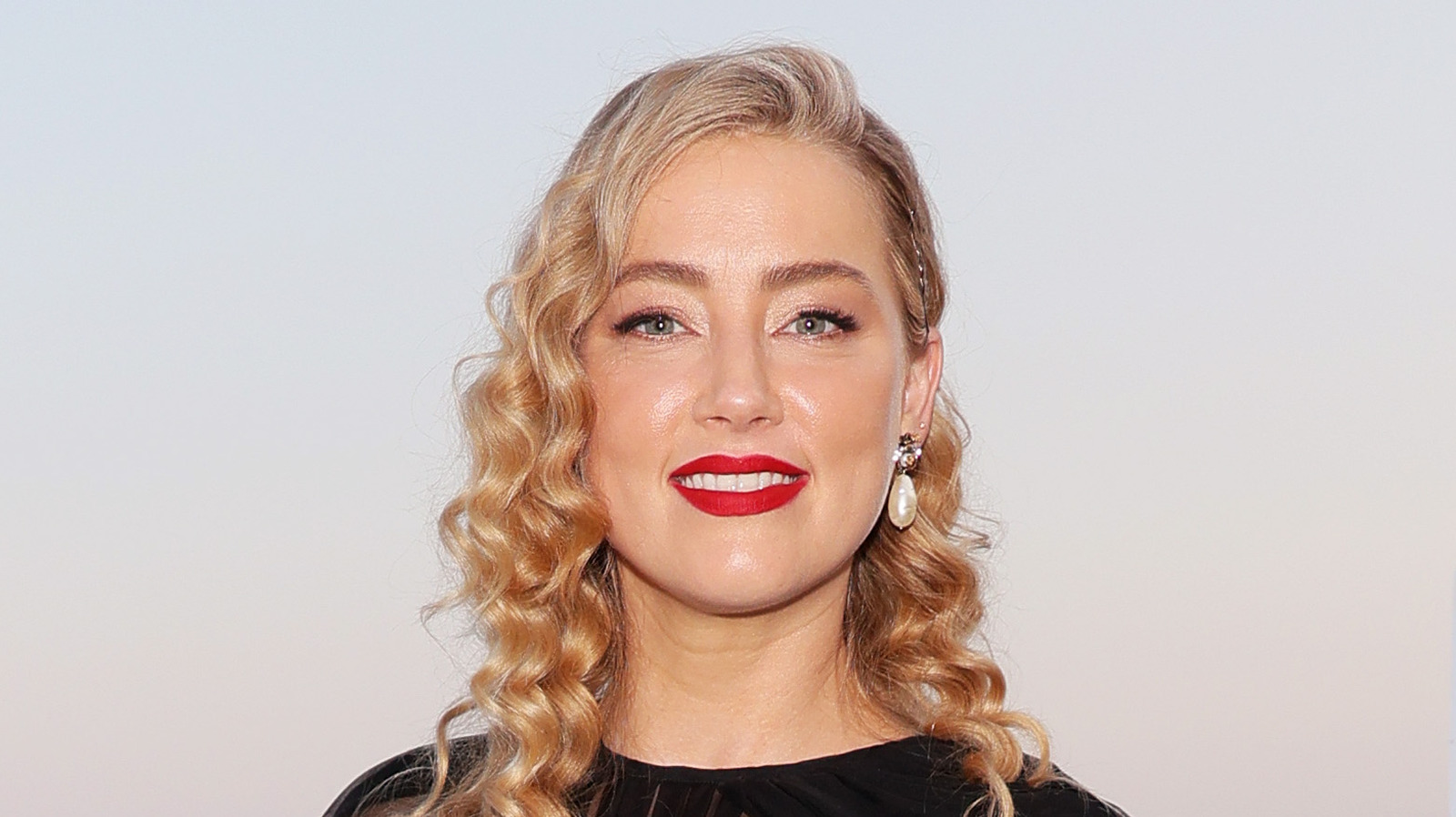 It might seem surprising, but Amber Heard is receiving love and support for her upcoming film, "In the Fire." The trailer for the thriller was released, and many are on board with Heard's comeback to Hollywood. Social media users on the platform X, formerly known as Twitter, have shared their support for the actor. One user tweeted, "Not only do we have a new spooky movie, not only is it a period piece, but it has my girl amber??? We WILL be seated." While a handful of tweets supported Heard, some were not happy about the actor's new project. One person tweeted, "This looks like a must miss. Would not even recommend the trailer." The conflicting emotions on Heard's new project are clear as day, but the actor is excited to move forward.
Although she's unable to talk about the film due to the writer's strike, Heard did discuss the upcoming movie in June 2023, shortly before the strike began, per People. She shared, "It is about the boundaries that love can cross and its creation, and really about the overwhelming power that love has. I don't want to sound cheesy about it, but it's a movie about love." The "In the Fire" trailer may not scream a love story, but clearly, there's a deeper meaning to the thrills we see in the teaser. And as for Heard, this upcoming film marks a new chapter in her journey, whether people like it or not.
Share this @internewscast.com