Share this @internewscast.com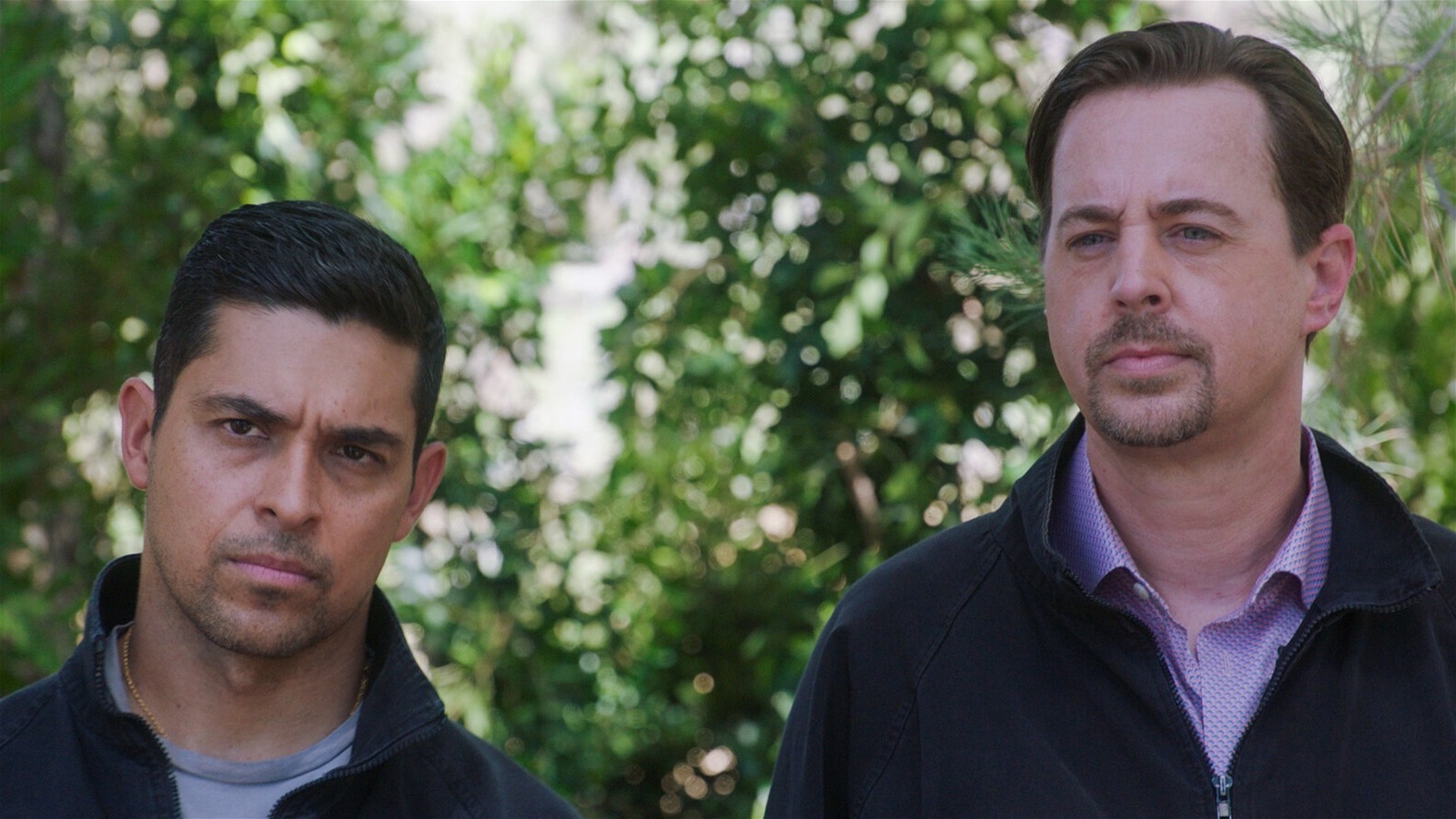 When Mark Harmon exited NCIS in 2022, Wilmer Valderrama and Sean Murray were reportedly jostling for the top spot that Harmon's departure had created. In March, Radar reported that Murray — who has been around since the show's inaugural season — and Valderrama were both vying to be the new star of the long-running police procedural. "Wilmer considers himself the primary star, but Sean has a bone to pick with that," a source told the outlet. "Sean likes to rub it in Wilmer's face that he's got higher billing in the credits. Wilmer's working to change that. … They may claim to be buds in public, but they tend to annoy each other behind the scenes." For years, Harmon's name was the first to appear in the opening credits. Now, Murray is the first cast member to feature in the montage.
Valderrama also apparently also took credit for "NCIS" being renewed and felt his popularity was key in this regard. An insider told Radar in June, "They're still as competitive as they ever were — maybe more so now that Wilmer's got it in his head that fans love him more!" They added, "He's throwing his weight around even more — and demanding perks for next season." Apparently, it was noted that Murray is also popular among the fans. Where there's smoke, there may be a raging fire, but the rumors may also need a good dousing. 
Share this @internewscast.com