Share this @internewscast.com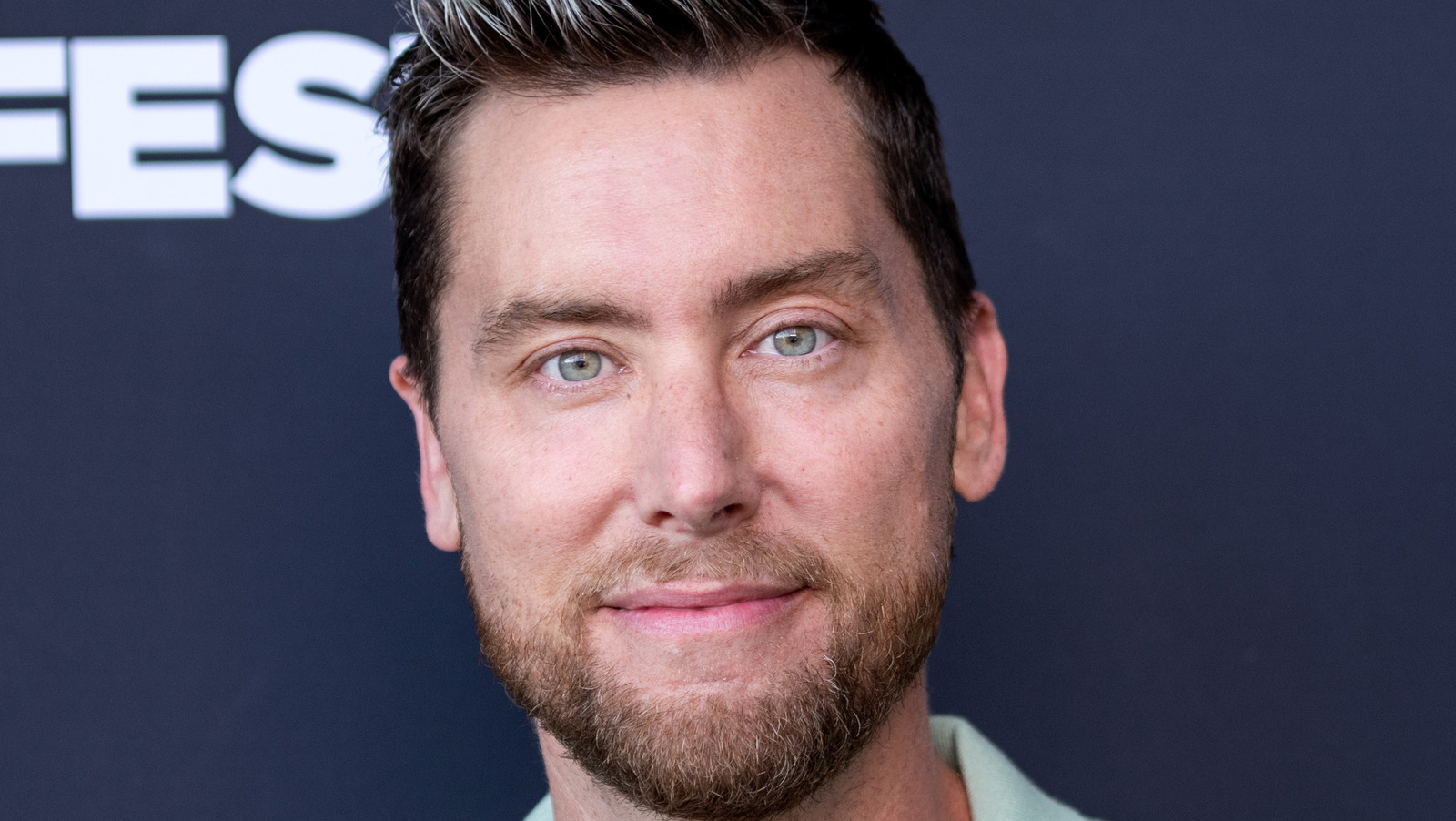 As Lance Bass posed for photos with his kids, Britney Spears, and Sam Asghari, he appeared to be forcing a smile. The father of two looked relatively unamused, hardly showing any emotion on his face. "He doesn't look happy," one person tweeted. "He's been dying for this photo op and moment for years…and that's his face?" another Twitter user wrote. "I, too, am wondering why he isn't smiling. He could have at least faked that he was happy. He invited her to his home and everything. At least look somewhat amused," a third Twitter comment read.
It's unclear why Bass may have not been overjoyed to be spending time with Spears, especially because he considers Spears a close friend. In May 2022, Bass was asked if he'd had any contact with Spears following the termination of her conservatorship months prior. "Not at all," he told Page Six at the time. "It's just, you know, there's a wall around her and for some reason, those people don't want her old friends involved with her life," he said. One would think that getting the opportunity for Spears to meet your children would be a joyous occasion, but maybe Bass was just having a bad day.
Share this @internewscast.com