Share this @internewscast.com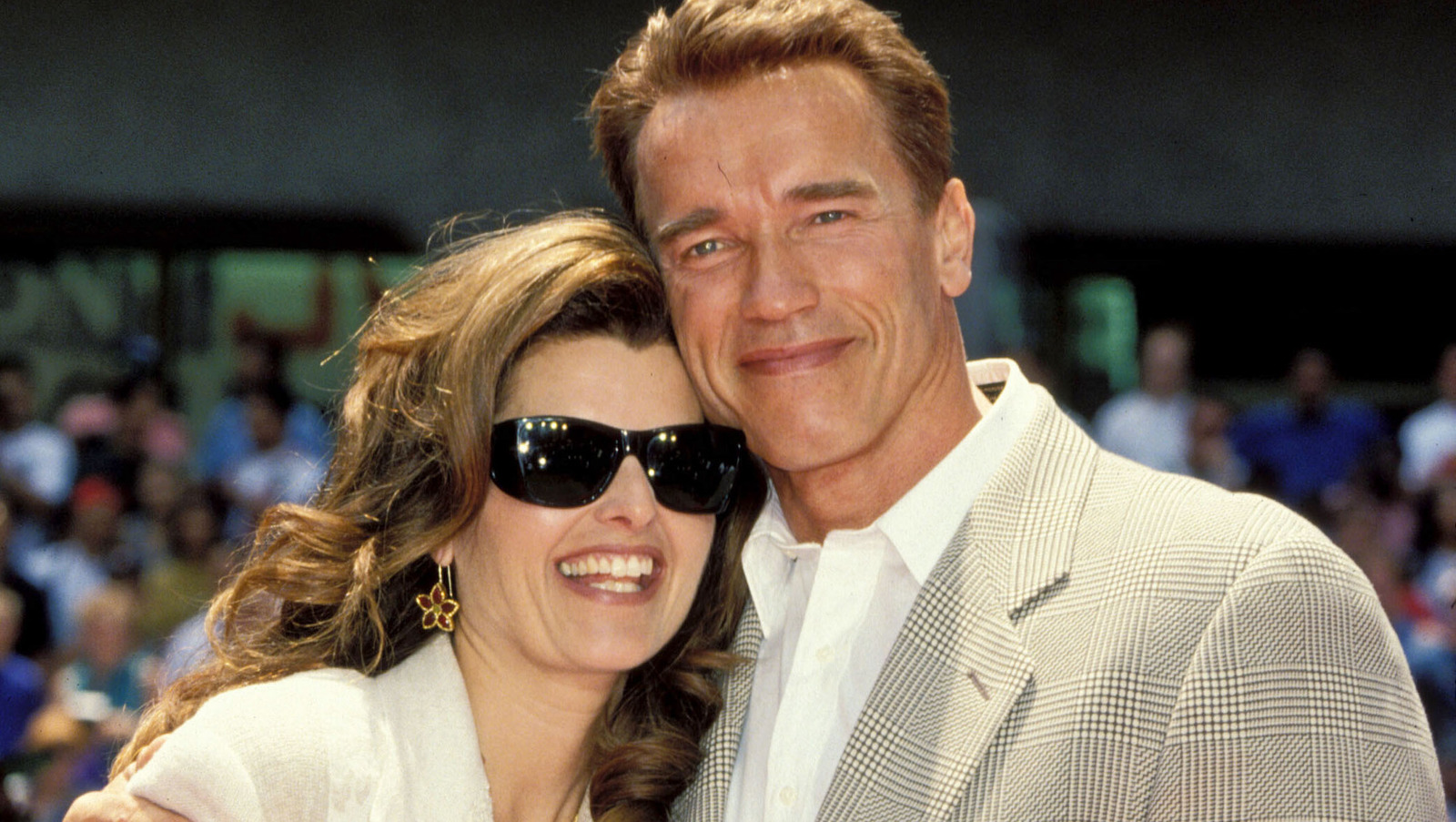 During Arnold Schwarzenegger's promotional tour for the movie "Eraser" in 1996, he made an appearance on "The Tonight Show with Jay Leno" and discussed how it was Maria Shriver's choice to include Vanessa Williams in the project. Leno asked the actor how his wife felt about the action star working opposite an attractive female co-star. "In this case, Maria actually suggested her," Schwarzenegger said. "We were thinking about, 'who should we get that is new, refreshing looking, and is very talented.' And then Maria brought it up." At the time, Williams was an accomplished singer but had never appeared in a major motion picture. "So we had her come out and read for the part. She did a screen test and all those things. And she outperformed everybody," Schwarzenegger added.
Schwarzenegger's claim that Shriver handpicked Williams for "Eraser" wasn't mere talk show banter. A 2003 article in the Los Angeles Times examined how Shriver guided her husband's acting career. Arnold Kopelson — a producer on "Eraser" — confirmed that Shriver suggested they cast Williams, among other suggestions for production. "I kidded her at one point and said, 'Why don't you come work for me?'" Kopelson said of Shriver. Another producer, John Davis, who worked with Schwarzenegger on "Predator," also spoke about Shriver's influence. "She's not afraid to speak her mind with Arnold, and he really relishes it," Davis told the outlet.
Even with Shriver's assistance, Vanessa Williams secured the "Eraser" role, but the actor faced challenges in the lead-up to filming.
Share this @internewscast.com