Share this @internewscast.com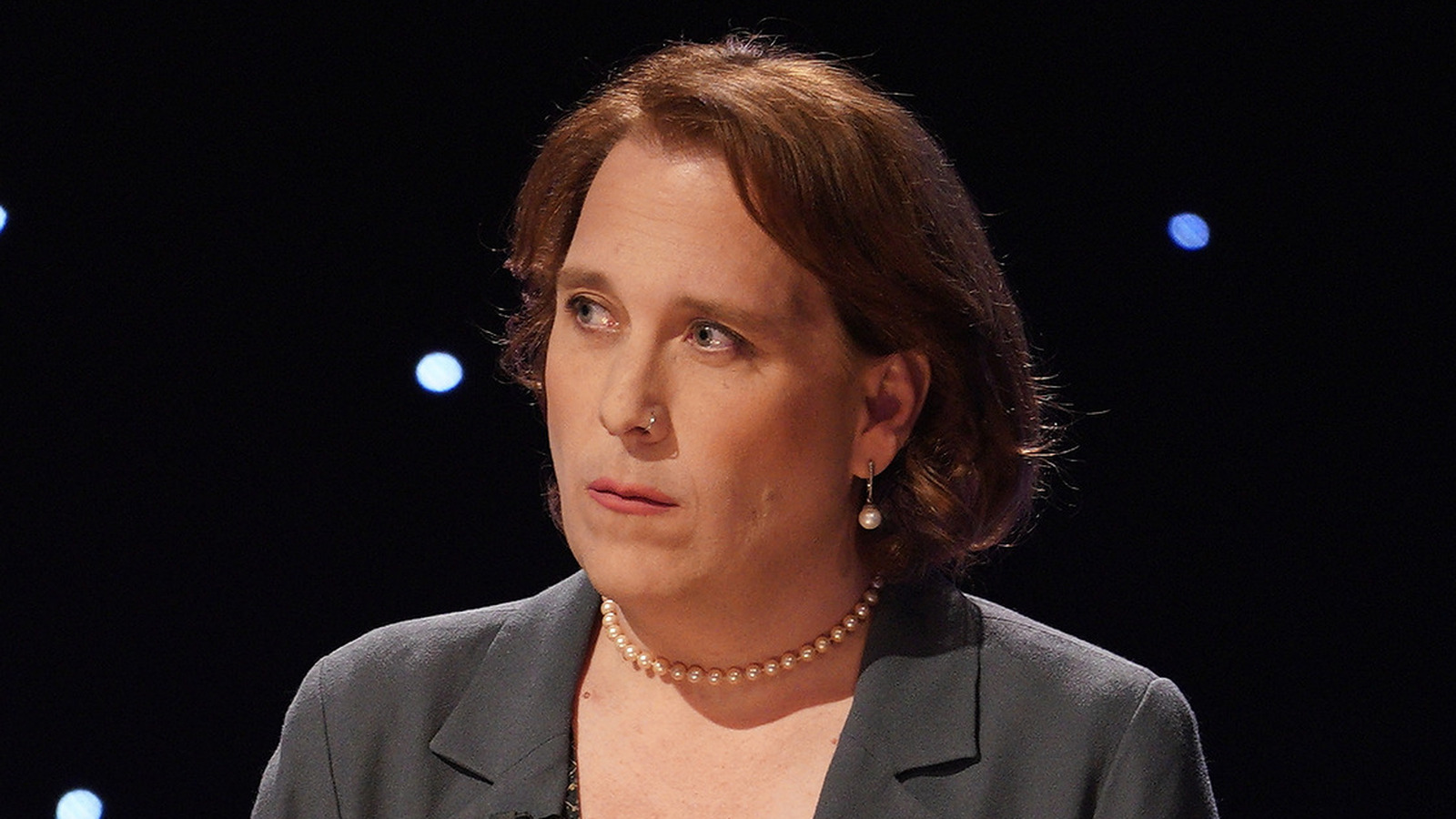 Many people only know Amy Schneider from her history-making streak on "Jeopardy!" How can life get better than being a champion and making money on a game show? Well, it hasn't always been easy for the former engineering manager.
"Jeopardy!" fans may feel they know everything about Schneider, whether from the show or on social media. However, there's so much more to the game show contestant, which is why she decided to release her upcoming memoir, "In the Form of a Question." She told Today, "I shared dozens of 20-second anecdotes about myself on 'Jeopardy!,' but there's much more to my story, and I'm incredibly grateful for this opportunity to share it with the world."
While the book is sure to touch on her epic win, it also will share details people don't know about Schneider. She spilled details about the book on the "Inside Jeopardy!" podcast. She said, "So I wanted to talk about the fact that I have had messiness in my life. I, like many trans people, have done things with drug use. I've had a checkered sexual history and all these sorts of things." Despite her past difficulties, she wants the book to show that one should never be judged on the person they once were, and the struggles she dealt with in the past only led her to become the person her fans know and love her as now.
Share this @internewscast.com